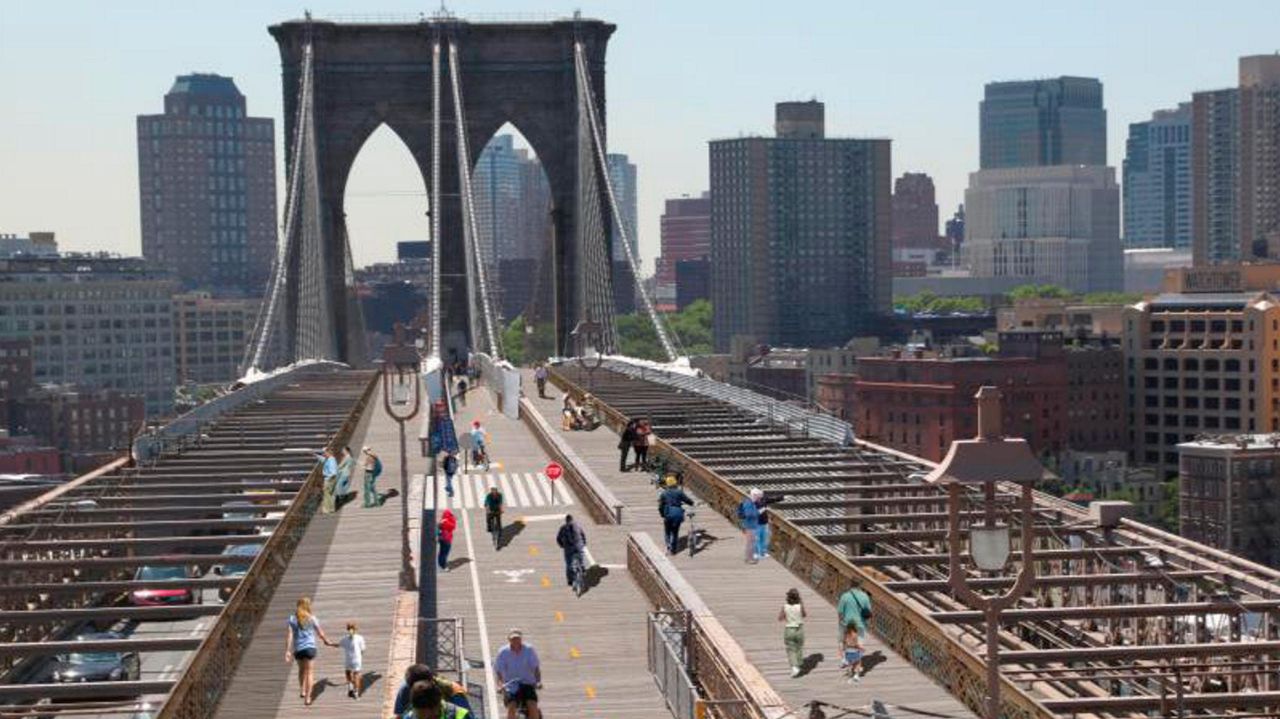 Perhaps you're in your 40s or 50s and considering a career change.  If you live in Brooklyn, New York, you may have even considered taking nursing assistant training in Brooklyn with the Allen School of Health Sciences.  But then perhaps you thought to yourself, "Who am I kidding?  I am too old to embark on a new career at this stage of my life."  Well, I am here to tell you that this thought is just flat out wrong.
Just because you're not a recent high school grad or a Millennial generation person seeking a career path for the first time doesn't mean you can't turn a whole new page in your professional life.  Age is state of mind and has little to no bearing on your ability to earn a nursing assistant certification at Allen School's Brooklyn, NY campus.  Here's some inspiration that proves one is never too old to update/upgrade.
Consider the venerable old Brooklyn Bridge.  At 133 years old, it is a historic landmark almost synonymous with New York City itself.  An iconic structure built for a much simpler time.  For more than a century, the bridge has kept up with the hastening pace of change experienced by Brooklyn and Manhattan.   At 133 years old, the bridge is so popular and heavily used that the city is now entertaining making updates/upgrades to the pedestrian pathway, making it wider and thus able to accomodate more of the foot and bicycle traffic which has grown so heavily in the last decade or so.
You can read about the plans to expand the Brooklyn Bridge's pedestrian walkway in this article in today's AM New York newspaper.
Then consider yourself Mr. or Ms. middle aged person.  If they can update the iconic 133 year old work horse of a bridge, surely you can take steps needed to update your job skills with nursing assistant training in Brooklyn with the Allen School.  You can look each day toward the mighty old Brooklyn Bridge on your way to nursing assistant training classes to retain your inspiration as you move forward toward a career in a stable and growing field.