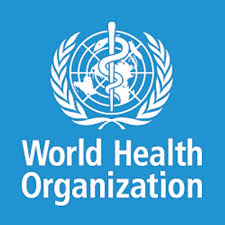 The Allen School blog reports on emerging health challenges like the SARS virus and the penicillin resistant MRSA so as
to help keep those studying to attain a certified nursing assistant degree well informed
of the latest threats to public health and safety. Good Morning America reports today that the MERS (which stands for Middle Eastern Respiratory) Coronavirus, has seen an increase in infection rates across a greater number of countries, now including Egypt, Malaysia, the Philippines, and Indonesia.  Doctors are as yet, unsure why infections are increasing at this time. The virus, related to the SARS virus and common cold, produces acute respiratory illness, shortness of breath, and in some cases kidney damage.  The disease has effected nearly 350 worldwide and resulted in 100 deaths so far.  The World Health Organization (WHO) said that of recently diagnosed cases, almost 75 percent may be transmitted human-to-human, likely because a large number of health workers have been exposed to the disease and infected. However the WHO cautions that the reason for the increase could be related to increased testing for the virus and not virus mutation. In either case,
Allen School CNA program graduates should be aware of this disease
as it seems to be on the move.  Stay well people!