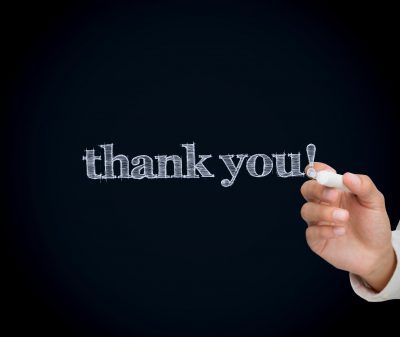 A Letter of Thanks to our Students,
As 2016 comes to a close we here at the Allen School of Health Sciences would like to take a moment to thank all of the students who make this institution so amazing year after year. Without each and every one of you we would not be able to be as successful as we are, so here are our words of thanks and encouragement to each of you.
All of you have your own story. Each of you came to the Allen School for a different reason. Some of you are just done with High School and ready to begin your adult lives. Some of you are starting over, and have finally found your calling in the field of healthcare. Many of you are juggling families, school, work, and a hundred other things. Some of you have shared challenges that many of us cannot even imagine trying to handle. Each of you is so very unique, but one thing is certain; you are here sharing this journey of education together because you want to make a difference for yourself, your family, and everyone you will meet as you start your new career.
Our admissions department got to watch you come into our school and take you first steps towards a new education. Our Financial Aid Department got to watch you take the plunge and make a true investment in yourself. Student Services got to support you and help you along when life happened. Academics got to watch the pieces come together and the lightbulbs flash as you learned and honed you skills. Career Services has the great joy of helping you start to work toward a truly rewarding career. And the rest of the administrative staff was able to watch you learn and grow from a student to a graduate every time you came through the doors or logged into class.
So from all of us at the Allen School to all of our students current, future, and past we want to say thank you so very much for making our institution the incredible organization it is today and for making all of our careers so very, very rewarding. We wish you the very best holiday season and cannot wait to see what 2017 brings for you.