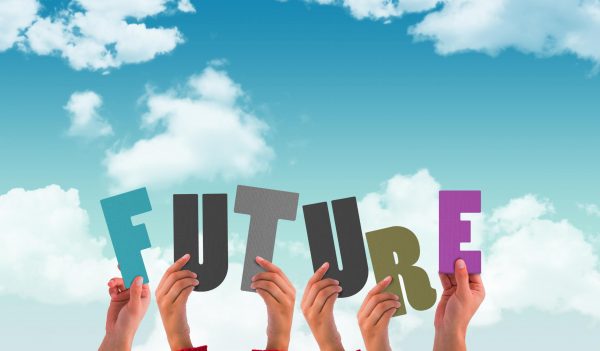 The Allen School of Sciences has been a fixture of the New York area for over 55 years. Our Jamaica Campus is our original location and is still going strong today. The school was opened in 1961 and was called the Allen School for Physicians' Aides originally. Much like our current goals the original purpose of the school was to provide the residents of the Jamaica area with quality professional training in the field of healthcare.
On January 31st, 1980 Mrs. Loretta Teich purchased the Allen School after she had owned an employment agency. She made the decision to purchase the school because the candidates that she worked with in her employment agency lacked the skills they needed to find rewarding careers. Mrs. Teich became so involved in the institution that she sold her employment agency and made the Allen School her sole focus.
Over the next several years Loretta's son Robert learned the business and expanded the program offerings from just Nursing Assistant to include Medical Assisting which was added in 2001 and then the school expanded to a national level in 2007 by adding an online Medical Insurance Billing and Coding Program, which is now celebrating ten years of student success.
Today the Allen School of Health Sciences is under the leadership of a third generation of the Teich Family with Loretta's grandson Jason.  In addition to owning the school he also gets to interact with students daily in our Brooklyn Campus as our company President.
To date the Allen School of Health Sciences has helped to launch the healthcare careers of thousands of students that have come through our doors. We have watched many of our previous graduates grow in their careers and take on leadership roles and even earn higher medical degrees. Some have even come to us in their new roles seeking new graduates knowing the quality student they will receive from the Allen School.
The upcoming New Year will bring us even greater success as we continue to produce quality educational programs for our students. We will be celebrating the 10th anniversary of our Medical Insurance Billing and Coding Program and so much more. We sincerely hope that you join us in 2017 and become part of our bright future. For more information please visit our website at www.allenschool.edu or give us a call at 877-591-8753.