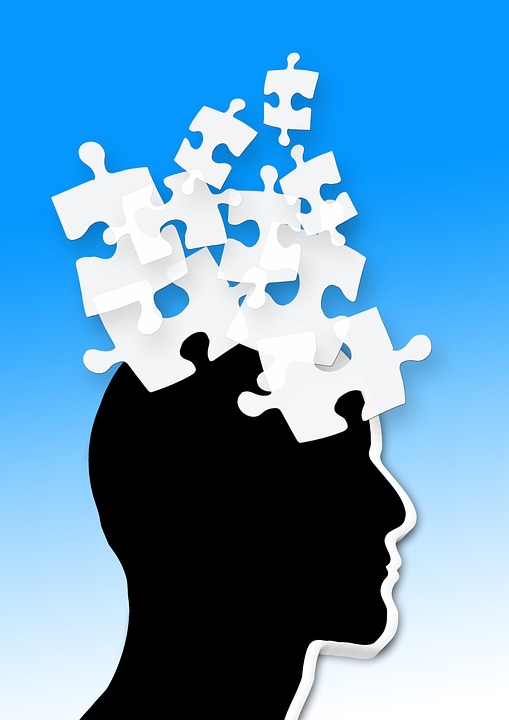 CNA trainees should never miss an opportunity to absorb the latest research
from different corners of the medical establishment.  Being aware and sharp-eyed, a CNA can become an invaluable resource to the physicians and practices they'll server in the course of their career.  Today let's examine a condition that afflicts the aging and elderly.  With demographics in the US ensuring an enormous wave of Americans at or approaching retirement age (65), the onset of afflictions like dementia are guaranteed to be on the rise. What should a CNA trainee know about the onset of dementia?  While the diagnosis of any disease or affliction is above the pay grade of the CNA, it is never wrong to be educated such that as an assistant, one would be able to contribute to the overall health and welfare of patients.
According to the Associate Press, "Researchers on Sunday outlined a syndrome called "mild behavioral impairment" that may be a harbinger of Alzheimer's or other dementias, and proposed a checklist of symptoms to help identify who's at risk. The symptoms must mark a change from prior behavior and have lasted at least six months."  The researchers offered a list of symptoms of mild behavioral impairment which could potentially indicate the onset of dementia in older patients.  If you're interacting with a patient while acting in your capacity as a certified nursing assistant, and they exhibit any of the following symptoms (courtesy of the AP report published here), let the attending physician know.
—The patient reports losing interest in friends, family or home activities. —Has the person become less spontaneous and active — for example, is he/she less likely to initiate or maintain conversation? —Does the person view herself/himself as a burden to family? —Has the person become more anxious or worried about things that are routine, like events, visits? —Does the person feel very tense, having developed an inability to relax, or shakiness, or symptoms of panic? —Has the person become agitated, aggressive, irritable or temperamental? —Does the person hoard objects when she/he did not do so before? —Has the person recently developed trouble regulating smoking, alcohol, drug intake or gambling, or started shoplifting?

—Does the person say rude or crude things or make lewd sexual remarks that she/he would not have said before?

—Has the person started talking openly about very personal or private matters not usually discussed in public? —Has the person developed beliefs that they are in danger, or that others are planning to harm them or steal their belongings? —Does the person report or act as if seeing things or hearing voices?