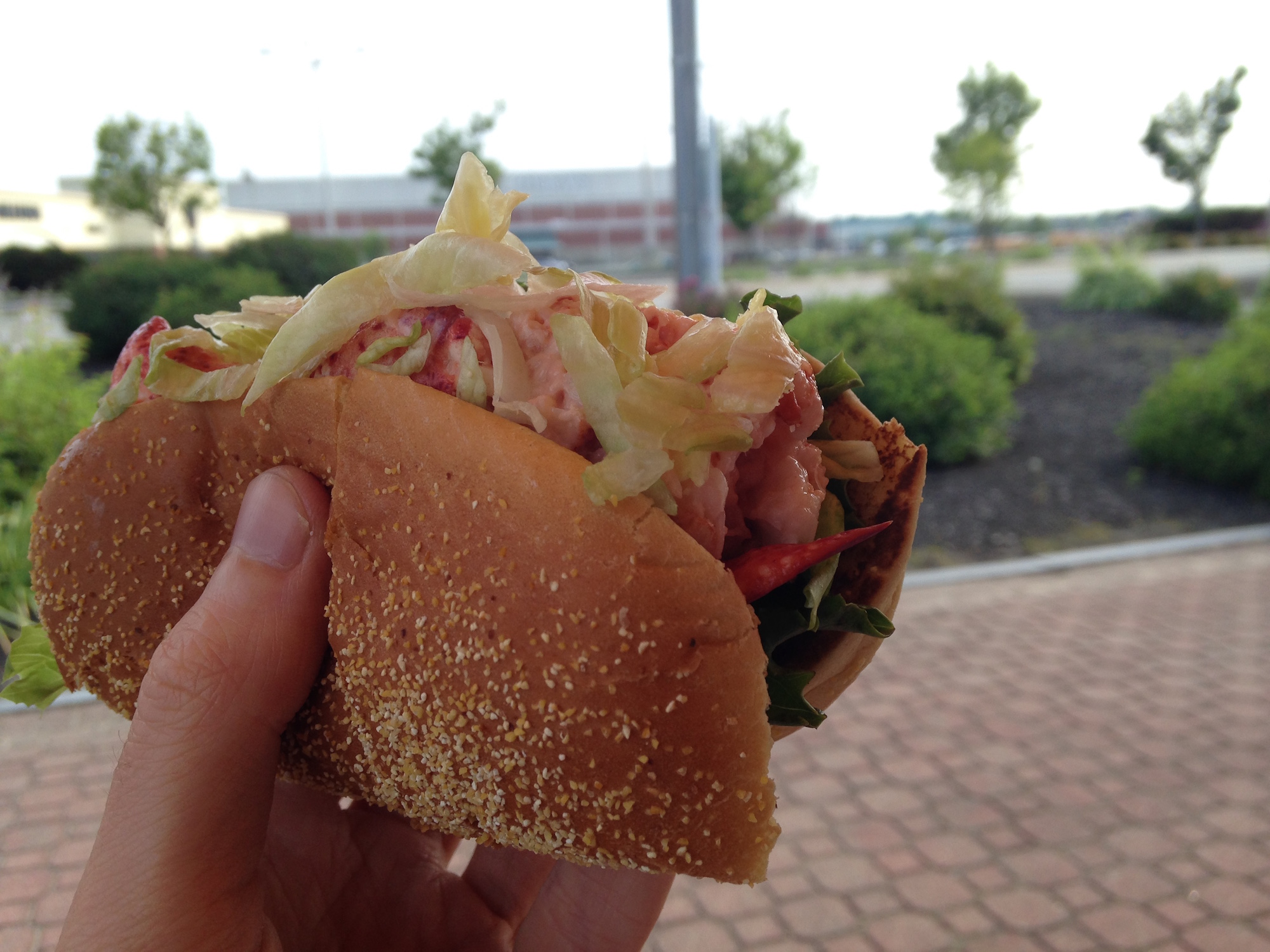 no shortage of demand for certified medical assistants
.  With each restaurant chain seeking to outdo the rest with ever-increasing odes to obesity, diabetes, and heart disease, we gleefully reported on what seemed to be weekly additions to the deadly (if often delicious) one-upmanship.
This February 2014 post from the Allen School Blog
does a good job of recapping the "best of the worst" from McDonald's McGriddle to the Heart Attack Grill's literally deadly
Triple Bypass Burger
to KFC's fried-chicken-cutlets-as-buns-on-a-bacon-sandwich
Double Down
.  While we were clearly having some fun with horrible food porn, it is still true that America's obsession with fast food is among the leading causes of the ailments and afflictions we mentioned earlier.  And it is also true that the ongoing health implications of the American diet most certainly keep certified nursing assistants in high demand in the workforce. But times change and people change.  In the past several years since this blogger swore off the blogging equivalent of junk food (i.e. posts on these almost cartoonish foodstuffs), people's attitudes toward dietary content have evolved.  And in response to changing market environments, the fast food industry seems to have embraced the changes as well.  Fast-casual places like Chipotle Mexican Grill now offer healthier fare including brown rice, more fresh veggies, even a tofu product they call "Sofrito" – an option designed to be a replacement for heavier, fattier proteins like Pork Carnitas.  (Although Chipotle is still protecting job security for certified nursing assistants thanks to ongoing outbreaks of food-borne illnesses for which they have been in the news in the past year.) Not to be left behind, granddad of all fast foods,
McDonald's has announced
it is bringing the Lobster Rollback for the summer to markets in New England including New York, where the Allen School is situated.  Made with real lobster and fresh vegetables this sandwich weighs in at a mere 290 calories which is about half the calories of the Big Mac.  That's about as close to healthy food as  McDonald's can get.  But before you start to worry that this trend may take a bite out of job security for certified nursing assistants (take a bite, get it?) McDonald's also announced the release of a Dr. Pepper and Softserve Vanilla Ice Cream Float!