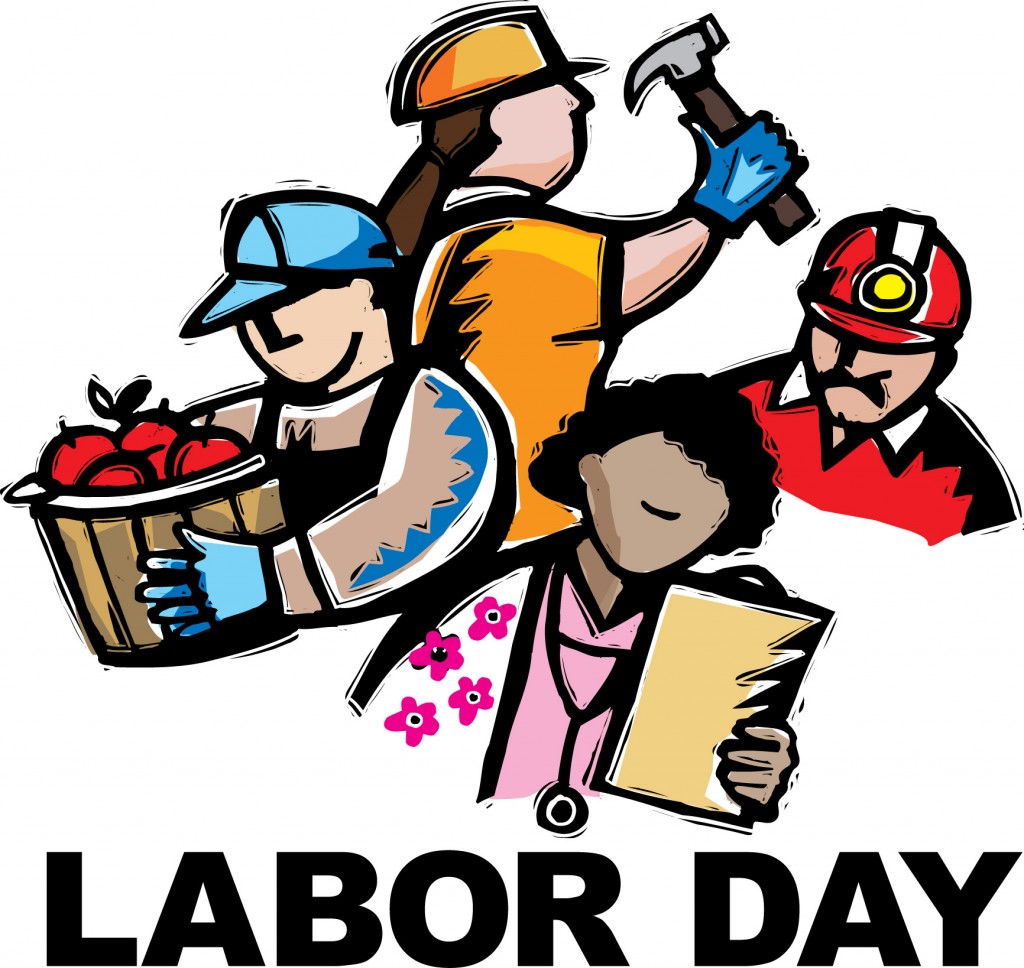 There is honor in all work no matter how high minded or menial.  It is an inherently selfless act that produces the value every worker requires to feed his or her family and to provide value to the greater community at large.  Perhaps no labor is more selfless than that of those in the medical field.  Whether you're
a nursing assistant, a medical office assistant or a medical billing and coding specialist,
the fruits of your labor involve the healing of the infirm and the comfort of the afflicted. So today as our nation celebrates the staggering contributions of workers throughout American history, we here at the Allen School Blog tip our Uncle Sam hats (yes, we're all wearing big stars and stripes top hats today) to you for all that you do. Happy Labor Day to all!