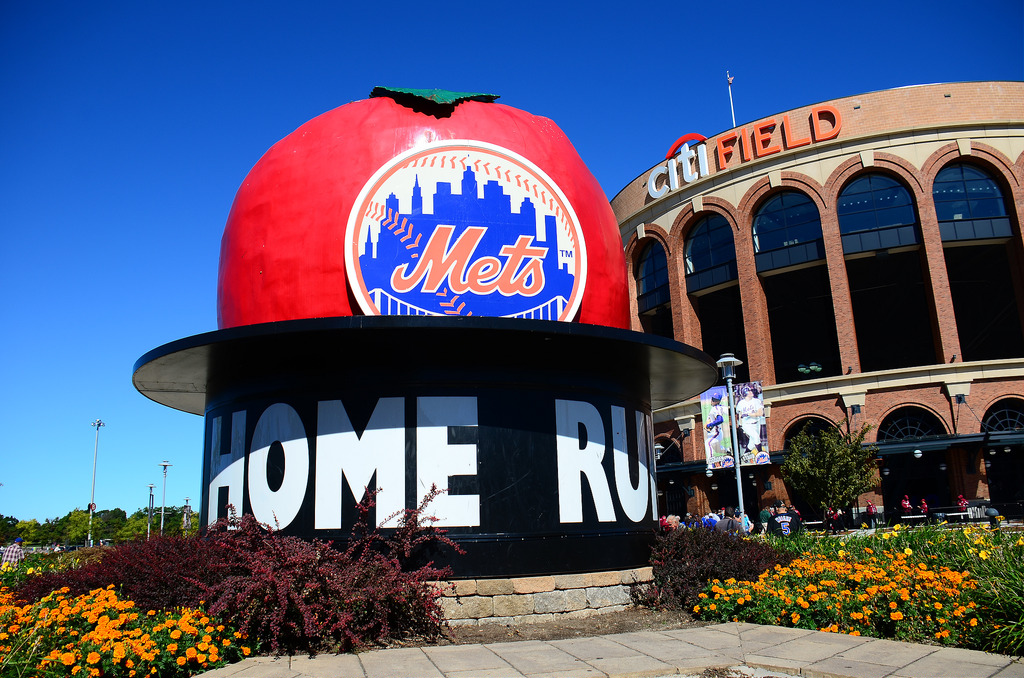 Nursing assistant training can be taken by the young and the old
alike and both age groups will find plenty of work available to them when they complete their studies.
Don't believe that you can begin something like nursing assistant training at a later point in your life?  Think achievement is only for the youngsters?  Consider seasoned NY Mets baseball player Bartolo Colon.   Colon is set to turn 43 on May 24 and had never hit a home run during his long career in Major League Baseball.  Yet, this past weekend, Colon drilled one against Padres right-hander James Shields, blasting a two-run homer into the left field seats at Petco Park in San Diego.  In so doing, Colon became the oldest player in MLB history to hit his first career homer.
What are you waiting for?  If you're sitting on the bench worrying that you're too old to make a huge event occur in your life, think about Bartolo Colon and step boldly to the plate to take your swing.  Allen School is here to help you knock it out of the park!