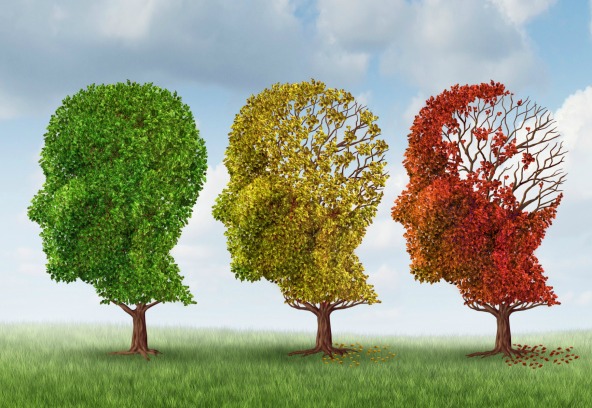 Taking nursing assistant training courses not only prepares one to enter a lucrative and stable career,
it also prepares one to enter a truly fascinating field.  The advances in medical science have come so fast and furiously for so long over the last century, that we've grown somewhat inured to the actual marvel of what is being accomplished.  Cures for diseases that killed billions over the course of history were eradicated in the 20th Century.  Polio, Smallpox, Measles, Mumps, Rubella, Dyptheria and many others are now a thing of the past.  Organ transplants including heart, kidney, liver and even lungs have become commonplace.  In the early part of the 21st Century, the medical industry has even delivered face transplants and hand transplants.  It is a truly amazing time to be in this field, moving at the speed of innovation. Today it was revealed that scientists at Stanford University are claiming to have isolated a cure for one of the diseases still killing thousands every year in a slow, and gruesome manner.  I am talking about Alzheimer's disease which robs a person of their life's memories while their brain slowly deteriorates and ultimately ceases to function at all.  This disease is almost more difficult for the families of those afflicted who must witness their loved one devolve daily as they can no longer remember their spouses, children, grandkids and friends. According to Rodmartin.org, "Alzheimer's is America's sixth leading cause of death. 36 million people have Alzheimer's worldwide, and only 1-in-4 have been diagnosed. 1-in-9 Americans over 65 have it, and 1-in-3 Americans over 85. 2-in-3 Alzheimer's patients are women, and the disease is twice as likely in blacks and Hispanics. The human cost is incalculable; the financial cost is pretty staggering too, at over $220 billion annually in the United States alone."
The Telegraph
reports, "Researchers discovered that nerve cells die because cells which are supposed to clear the brain of bacteria, viruses and dangerous deposits, stop working. These cells, called 'microglia' function well when people are young, but when they age, a single protein called EP2 stops them operating efficiently. Now scientists have shown that blocking the protein allows the microglia to function normally again so they can hoover up the dangerous sticky amyloid-beta plaques which damage nerve cells in Alzheimer's disease. The researchers found that, in mice, blocking EP2 with a drug reversed memory loss and myriad other Alzheimer's-like features in the animals."
Aren't you proud to be studying nursing assistant training
so as to become a member of the elite corps of people at the front line of science and healthcare?  If you're not studying nursing assistant training, you may want to ask yourself if it is something that could be beneficial to you as a career option.