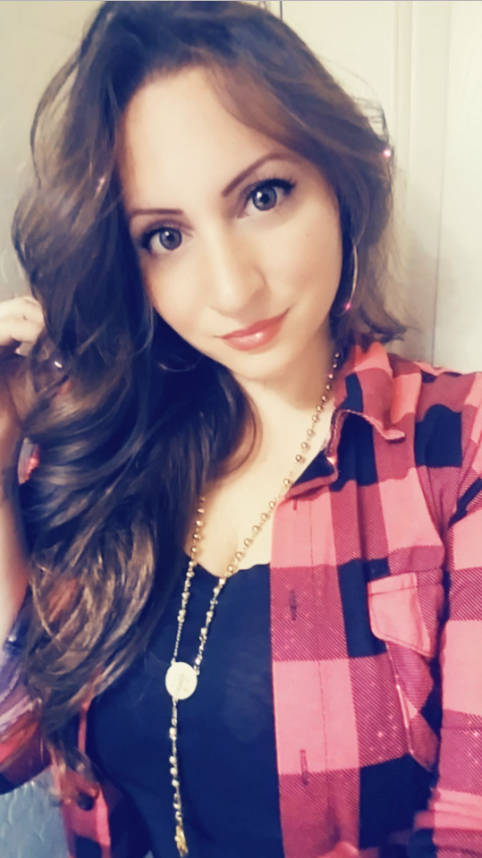 What brought you to The Allen School?
When I started to work, I got into the service industry as a bartender and did not finish college. Then, one day I became a single mother and was without a job. Life seemed to be crashing down on me, and all I could think of was my son. I needed to get back on track and be an example worthy of my son. I went online to look for information and not long after, received a call from an Allen School enrollment advisor.
How did your experience at The Allen School prepare you for what you are doing today?
The staff at Allen School is more like a big warm family who genuinely want to see you succeed and prosper. Their encouragement and guidance fueled my drive to strive for better, and they recognized in me the strengths I had a hard time seeing. Their encouragement changed my life, not just educationally, but also as a woman and a mother. Now, not only am I a graduate of Allen School, I have been hired on as an Enrollment Advisor. I believe in this school so much; I wanted to be a part of changing the lives of our future generations.
What made you go into this field?
Since I was a little girl, I have always been intrigued by the health sciences. Maybe it comes from growing up with all brothers who had constant broken bones, scrapes, and cuts, so we were in the hospital often. I have always envisioned myself working in a hospital, helping others like the medical professionals who took care of our family.  Nothing fulfills my heart more than making a difference in someone's life.
What advice do you have for Allen School students and alumni interested in your field?
I was hesitant before enrolling – maybe because of fear – but I soon realized it was the best decision of my life. Walking into the school felt warm and welcoming, even with the initial nerves I had. After my first day, the nervousness turned into excitement. My advice is to use your fear to fight harder for your dreams. Taking the first step is always the hardest, but at The Allen School, it's more than worth it.
What are some of the most important things you've learned at The Allen School?
I have learned it takes just one person to change many lives, and you can be that person! I've seen that in my experience with the Allen School staff; they are genuine people who truly recognize the best in others and want to bring out the best.
Pursue the Career of Your Dreams at The Allen School
Are you ready to take the first step towards living the life you've always wanted? At The Allen School, you can be part of more than just an educational family – here; we're family. Our talented
team of educators
has the knowledge and expertise to give you the solid foundation you need, combining hands-on experiences with excellent course content to prepare you for a successful start on the career path you want.
Contact The Allen School
to learn more about the enrollment process and start working towards your dreams today!