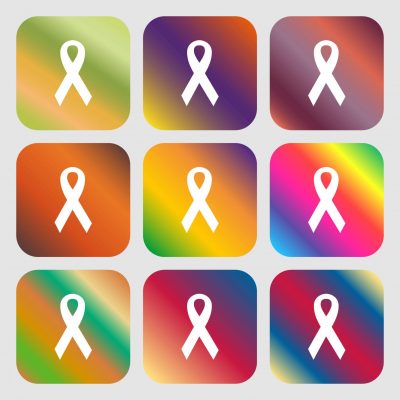 AIDS Walk NY –
Every year our New York campuses spend the entire month of May fund raising and preparing for this event. This year the New York Campuses raised $1,588.65 through bake sales, fundraising and penny wars to take part in the walk. Several of our students and their families where able to participate and we had such a great time supporting a search for a cure to this devastating disease.
Strides for a Cure –  
In October our campuses go PINK to support the fight against Breast Cancer. Once again, this year well over $1000 was raised across all of the campuses to help find a cure. Our students wore their pink scrub tops and showed their support while raising funds. Despite the cold New York temperatures, we again had several students and their families join us in walking for a cure.
Sickle Cell Awareness
– The number one way to help support patients who suffer from Sickle Cell is to donate blood. All of our campuses held Blood Drives that not only helped Sickle Cell patients but potentially thousands of other patients that are seen in hospitals daily. Our special thanks to everyone who took part in our blood drives.
Making the Holidays Bright
– One of our favorite events every year. Students and staff spend the entire month of December collecting toys, books, games, craft supplies and more, to help make the holidays as bright as possible for the pediatric patients at local hospitals. It is a great honor to be able to deliver the toys every year and know that we did our part to help make a child's hospital stay a little better. These of course are just a few of our great causes. At the Allen School our motto is "Where Education Comes to Life" and we strive to live that motto every day. If you are ready to be part of making a difference in the lives of other everyday please call us today at 877-591-8753 or visit our website at www.allenschool.edu.