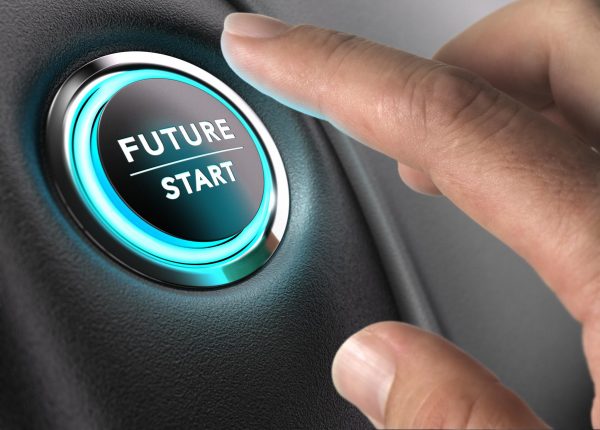 Top 5 Reasons to Start School NOW
Healthcare Careers are growing, Leading to Career Opportunities
The kids are in school, so why aren't you?
Start a Tradition/ Leave a Legacy
If you don't move, you won't get ahead – Timing is Everything
Your Time and Money are at stake
Healthcare careers are on the rise
in the US. As people age the need for highly qualified
Medical Assistants
,
Nursing Assistants
, and
Medical Insurance Billers and Coders
will increase. According to the
Bureau of Labor Statistics
these occupations will see steady increases in job opportunities between 2014 and 2024.
The kids are in school
… why aren't you? The
Allen School of Health Sciences
has flexible schedules to help you balance home, school, and work. Imagine how excited your family will be to see you learning and creating new opportunities for yourself. You can attend one of our
campuses
or complete your program completely
online
in our fully interactive, live classroom.
Start a Tradition/ Leave a Legacy
. If there's one thing we love at the Allen School of Health Sciences, its hearing how so many of our students are the first in their families to finish school and start on the path to a rewarding new career. We take pride in helping you step up to the next level and start a legacy of education that you and your family can be proud of.
If you don't move, you won't get ahead
. It's already September and 2016 is almost gone. What are you waiting for? Nothing will change in your life if you don't take the first steps to making it change. If you don't start school now you'll be in the same situation next year. Stop letting life pass you by, in less than a year it could be YOU walking across the stage at
graduation
celebrating your accomplishments and starting a career.
Time and Money
…two things everyone wants more of. According to
Bureau of Labor Statistics and the Department of Labor
the unemployment rate among people who have a professional degree is significantly lower than that of people who have a high school diploma or less than a complete high school education. Earnings increase significantly as a worker's degree of education rises. In addition, healthcare workers often enjoy things like flexible schedules, healthcare benefits, and retirement plans, something not often available in jobs that don't require a more advanced education. So stop waiting until the time is right, or the kids are older, or things are better. It's time to make the change YOU deserve to live a better life. Education is the first step to a potentially life changing career. Call us today to get started. Call 877-591-8753 or visit our website at www.allenschool.edu