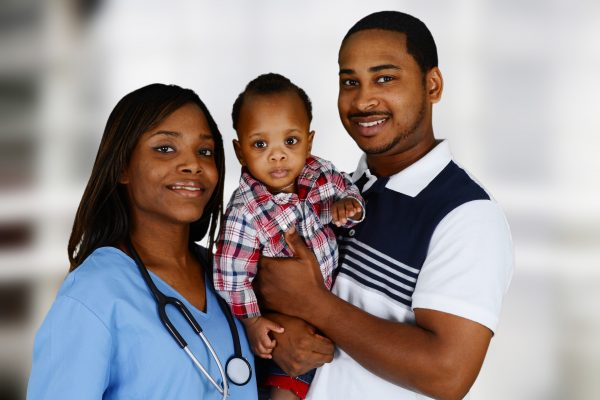 Make a Schedule – At the beginning of each new class review your syllabus and determine which weeks are going to be more challenging and will require extra study time. Don't make any extra appointments during this time (i.e. doctor, dentist, etc.). Also avoid taking on extra responsibilities like school trips or parties if at all possible during these weeks. Most importantly, stick to the schedule you create. It is perfectly fine to be a little selfish with your time while you are in school
Find ways to free up time – Prepare all of the week's meals on the weekend so all you have to do is re-heat things during the week. Prepackage snacks for your kids so they can serve themselves without you having to help. Let your children do simple tasks like get their own pajamas on and brush their own teeth instead of relying on you. Take your notes with you to study while waiting to pick your children up at school, or while waiting for a doctor's appointment.
Study with your Children – If they are in school do your homework together at the table. If you have younger kids they can do activity books or color quietly while you study. Not only will you encourage each other, but it will help your children understand all of the work that you are putting into your education.
Ask for Help – School will not last forever, don't be afraid to ask for help tending your children while you study. Even if it's just a family member or friend coming over to entertain them for an hour or two while you study. Ask your fellow classmates if they have children and you may be able to exchange babysitting services with each other a few nights a week, so everyone has a chance to get some extra quiet homework time.
Take a Day for You – Don't be afraid to take some you time. Everyone needs a break from studying and homework. As you plan your schedule, be sure to schedule in some you time. Go see a movie, grab lunch with friends, take the kids somewhere fun, go on a date with your significant other, or do whatever helps you to relax.
Balancing school, children, life, and work can be challenging, but in just a few short months you can be on your way to a rewarding new career that will make it all worthwhile. If you are ready to make a change in your life contact us today to get started. Call 877-591-8753 or visit our website at www.allenschool.edu