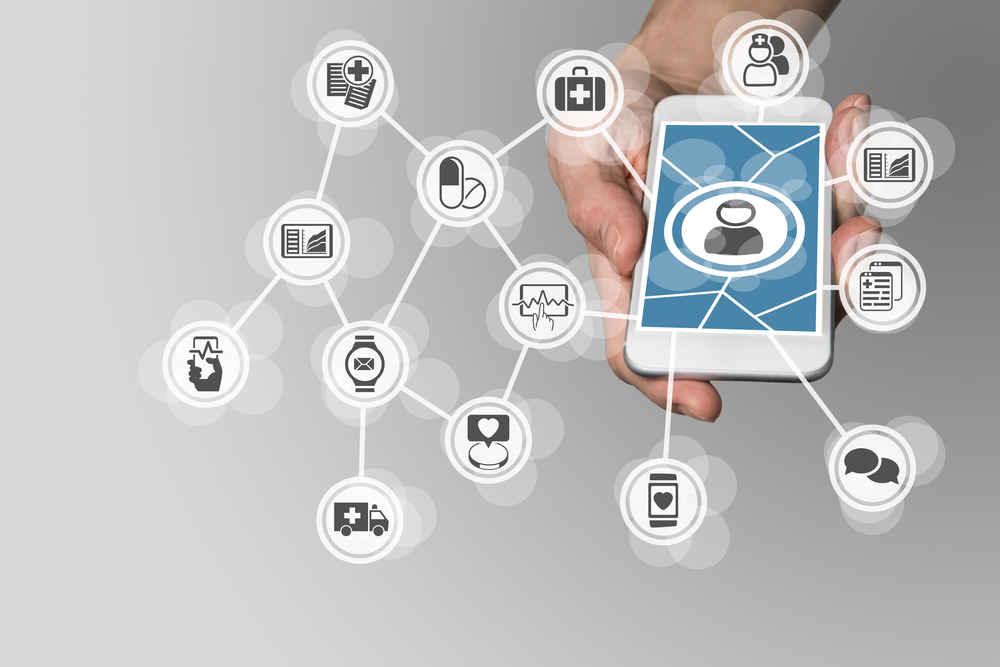 Smartphones are an essential part of everyday life for many people. Smartphone technology has gotten so advanced that your iPhone or Android can act as a library, a music player, a map, an email server, or even a personal assistant. However, did you know that your phone can also help you in your career as a medical assistant? With this list of free apps, available for download now at your favorite app store, you'll have the knowledge and resources you need to excel in the medical assistant field.
Skyscape Medical Library


The Skyscape app gives you access to 400 medical references published by 35 verified partners, giving you a comprehensive guide to medical information instantly. Unlike a typical e-reader app, Skyscape provides interactive charts, pronunciation guides, and thousands of reference pictures and videos, to ensure you get the most comprehensive experience available.
Epocrates
Epocrates is one of the most comprehensive medical apps available on the market today. You can find recommended doses for various over the counter and prescription medicines, quickly look up symptoms or identify a pill from its imprint code, all for free. For even more features you can subscribe to Epocrates +, but the free version will give you more than enough information to enhance your career.
CMA Smart Exam Prep

While training programs like The Allen School will help prepare you for your accreditation exam with hands-on classroom training and one-on-one instruction, there's always room for even more preparation. With the CMA test prep apps, you have access to thousands of practice tests, complete with explanations for incorrect answers, and 24/7 access from your computer or smartphone. When you have some free time to study, pick up your phone, take a practice test, and get accredited faster!
Medscape
Medscape gives you access to dosage recommendations, symptom checkers, and information on potential medication interferences, all completely free. Medscape is updated continuously ensuring that you have the most up-to-date and accurate information possible.
The key to success in the medical assistant field is in your pocket right now. Paring these apps with training from The Allen School will help you become the most competent and educated medical assistant possible. Call The Allen School today for a free consultation and learn more about medical assisting in the 21st century.