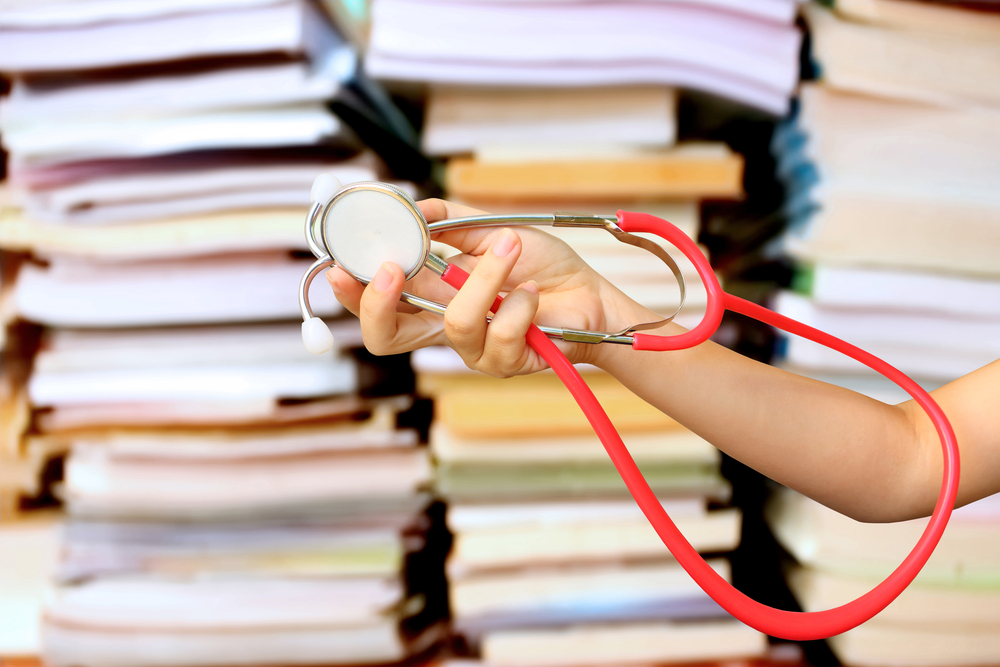 Ask Questions
Your instructors are there to help you every step of the way, Do not hesitate to reach out before or after class or even on breaks and lunch.
Work Together
Forming study groups is a great way to learn new material and make new friends along the way
Study
You will need to study the material outside of class, set aside a little extra time each day to review what you've learned so far.
Tutoring
Again if you need more help please attend any tutoring or make-up sessions being offered. This is a great chance to work one on one with your instructor.
Practice Makes Perfect
When it comes to clinical skills be sure to practice every chance you get and ask your instructor to critique and help improve your skills.
Applying the Tips For Success
Follow these simple steps and you'll soon see that the material and classes are not as intimidating as you once thought they were. Remember that there are many resources available to you to help you both in and out of class. Before you know it you will be in clinic on externship and taking the first steps towards your new career.