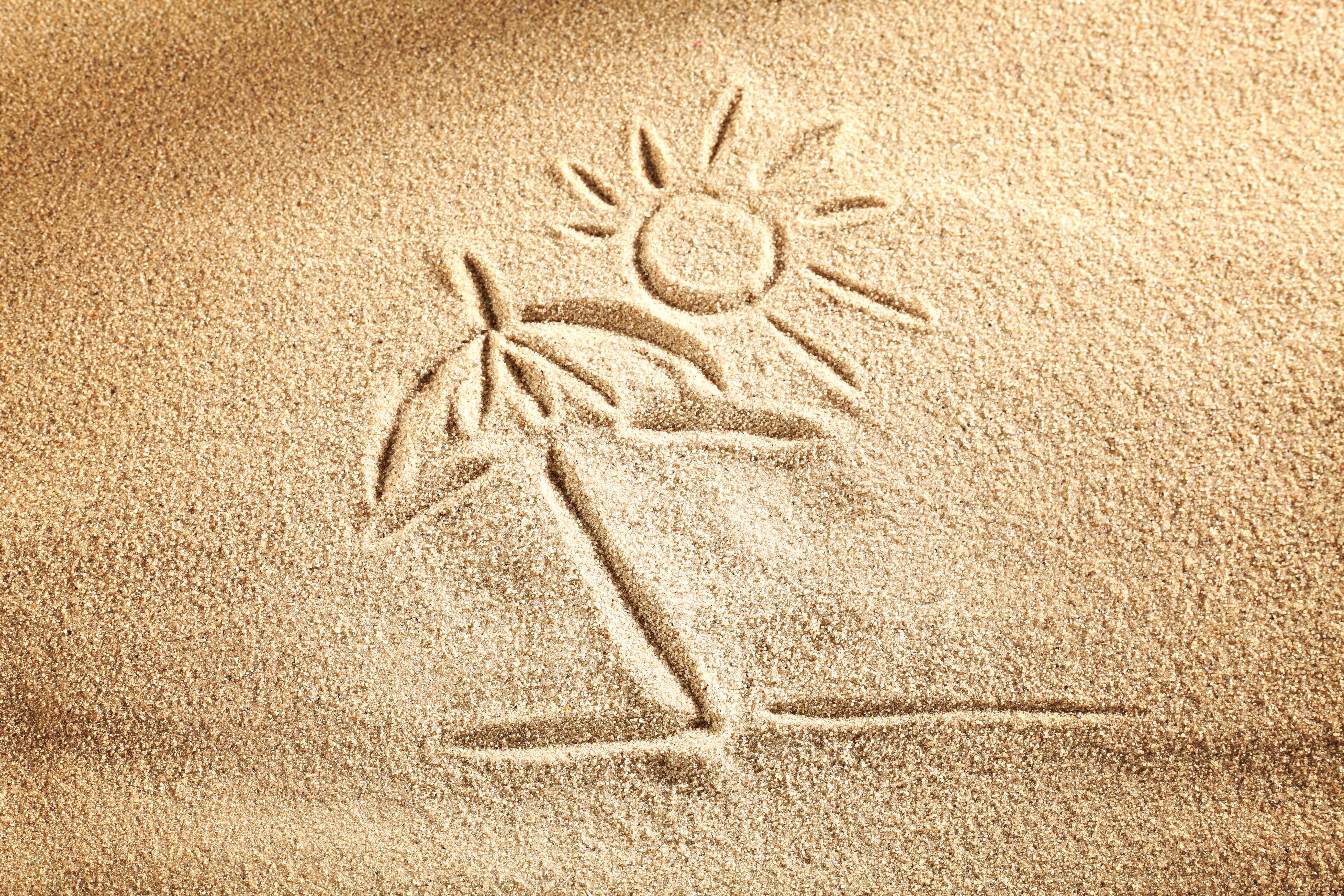 Be Proactive – Take initiative and consider issues that may arise while away
Research your destination
Visit your doctor
Current health status – would status worsen due to travel?
Be Prepared – Sometimes things happen unexpectedly
Pack smart
Plan for possible illness during your trip
Be Protected – While on your trip
Follow local laws and be respectful
Avoid health and safety risks
Always wear a seatbelt
Be mindful about water and food
Wear sunscreen
While on your trip and when you return home make sure to pay extra attention to your health. To learn more about being Proactive, Prepared and Protected visit the
CDC
site. Medical Assistant and Nursing Assistant students do you have any tips you would like to share? Please, share and comment below.