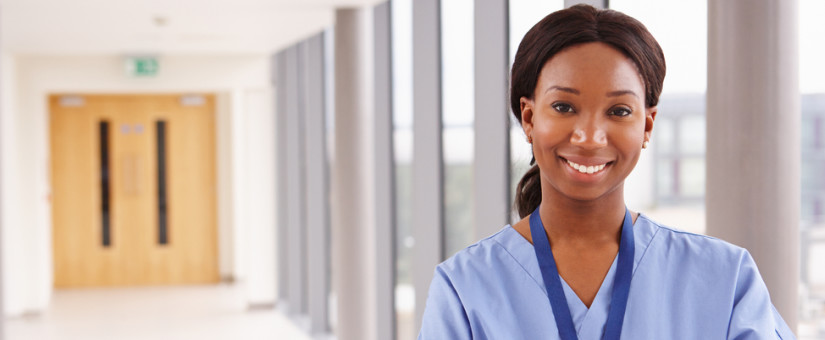 If you're ready for a change in your career and looking to enter the medical field, but you're not sure where to start, consider medical assisting! The medical assisting field is one of the fastest growing in the nation, with the Bureau of Labor Statistics predicting it will grow 29% in the next ten years.
There are many job opportunities within the medical assisting field, with medical assistants needed in almost every specialized medical field, from pediatrics, cardiology, specialty clinics and more. With such diverse opportunities and need within the field, you may have your choice of facilities across the nation, and find a field that truly fits you, and gives you the satisfaction of a job well done at the end of your workday.
You may be wondering, "How can I make the switch to medical assisting? Won't it take years of expensive schooling before I can even set foot in the medical profession? How can I get started on this career path?"
Not true at all! Training to be a medical assistant is swift and accessible. Most medical assistant training programs, like The Allen School, can be completed in less than a year, and with the hands-on training you'll receive in the classroom, you can be on your way to a new career in a matter of months. No having to wade through years of general education classes, and restrictive class times. At The Allen School, you'll be able to spend less time in the classroom, and more time fulfilling your career goals.
The Allen School can also help you fund your education, so you can focus on your education and start your new career. If you qualify, our financial counselors can help you apply for loans, find grants, and provide financial counseling to help you budget for your future. Our classes are designed to fit every budget and lifestyle, so you can spend less time balancing your checkbook, and more time focusing on your new career.
Starting a new career can be difficult, and going back to school even more so. But at The Allen School, we help you take the stress out of career change and help give you the skills to transfer into the career you've always wanted. Change can be scary, but it doesn't have to be. Call The Allen School today to set up a consultation, and find out how you can begin the work of your dreams in just a few short weeks.