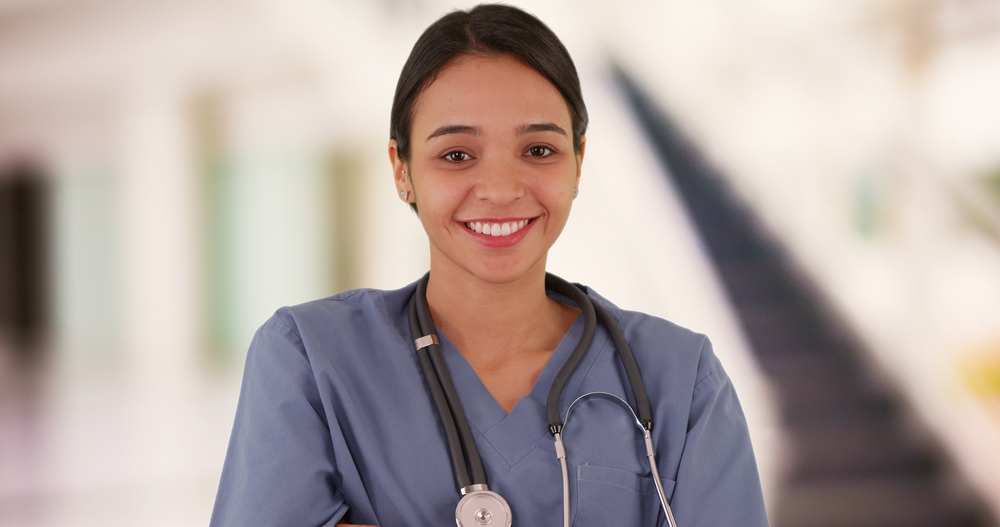 The nursing assisting field is one of the most rapidly expanding in the nation. As more and more Americans are reaching retirement age, their medical demands become more pressing, as does the need for highly qualified professionals in the medical field. Working in the nursing assisting field is a challenging, rewarding career, and is highly accessible to people from all walks of life, as long as they have a passion for helping others. Specifically, the need for bilingual medical and nursing assistants has increased over the years, as American waiting rooms become ever more diverse. If you have proficiency in more than one language, here are a few reasons why a nursing assistant career could be the perfect way to put your skills to use.
Here Is What Being Bilingual Means for a Nurse Assistant
Being a bilingual nursing assistant is different from being a medical interpreter. Medical interpreters are specialized professionals who help convey important and difficult medical information to patients whose native language is not English and requires extreme fluency in that language. For nursing assistants, the requirements are not nearly so strict. Your primary job as a bilingual nursing assistant is to help non-native English speakers communicate their basic needs, like needing to use the restroom or updating them about appointment times, in a language that makes sense to them, and will help them feel comfortable. These skills are especially important to have in more diverse areas of the country, where many of the patients and families you will be dealing with may be immigrants.
What is The Most Rewarding Part of The Job?
The satisfaction of helping patients is second to none, and being able to help a non-native English speaker feel comfortable and safe in a scary and stressful situation can make the job worth it.
If you want to start a career that will help enrich your community and put your language skills to great use, contact The Allen School today for a consultation, and find out how to get started on your new career.