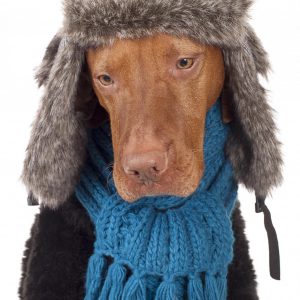 Lighten Up – The days are short and it's dark out early. Your body is craving some sunshine. Make sure to give it some! Open up the blinds and turn on the lights inside the house. Even 30 minutes of extra sunshine during the day can make a huge difference.
Feed your cravings – A little cheating on that New Year diet can make a big difference to your mood. Carbohydrates can give you a little burst of energy that can help chase those blues away. So yes….eat that chocolate bar. Keep it in moderation of course, but a little bit of indulgence now and then can really help the winter blahs.
Get Moving – Exercise can be a big help to getting you back in the warm weather groove (plus we just told you to eat a candy bar so…) Make a point to get moving for at least 30 minutes a day. Sneak out on your lunch break and get some real sun and get your blood pumping. You will notice a huge difference in your mood.
Pump Up the Jams – Music can improve your mood significantly. So put on your favorite tunes while making dinner, playing with the kids, studying, and whenever else you can. Maybe even take this opportunity to be adventurous and give a new style of music a whirl, trade in your rock and roll for a little R&B or your country tunes for some jazz tunes.
Nature Calls – No… not like that. We know it's cold, but bundle up and go outside. Indulge your inner child and go play in the snow. Even if it's chilly, fresh air will get your batteries recharged in no time. Take a walk, build a snowman, anything, just get outside and make sure it's strictly for leisure, no shoveling the driveway.
Try these tips and you may actually find yourself enjoying the winter weather. However if you find you truly cannot beat those winter blahs remember….we have a very nice campus is sunny Phoenix, Arizona and we would love to have you visit.