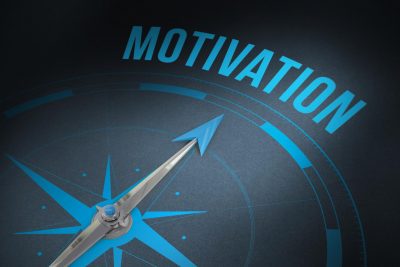 Remember the Why – Take some time and think about the reasons you made your resolution in the first place. Think about the people in your life who will benefit if you follow through on your goal. Make a list of the benefits you will gain if you see things through.
 Find Some Support – You are certainly not the only person who made a resolution. Chances are a friend, family member, or classmate had similar goals to yours. Now is a great time to start encouraging each other to follow through on that resolution. Maybe you become workout buddies or maybe just send each other texts of encouragement. No matter what you will be more likely to keep your resolution if you have someone to encourage you.
Plan Ahead – Maybe it all seemed easy on paper when you made your goals but now you see that life is making things challenging. Take some time to sit down and address those things that are holding you back. If you aren't able to cook healthy meals during the week consider prepping and freezing foods on the weekend that won't take so much work. If child care isn't working out consider finding a way to include your children in your goals. Not only will they see your progress, but they will see the benefits of hard work and dedication.
No matter what your New Year Resolution is we hope these tips help you keep on track and achieve your goals.