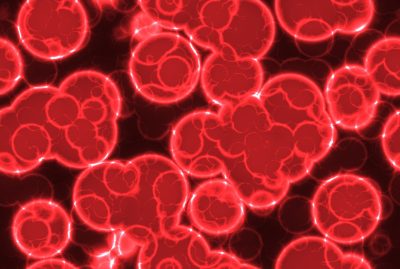 Sickle Cell Disease is the most common genetic disorder in the United States with almost 100,000 Americans living with the disease.
People are born with the disease, it does not develop in adulthood, and it's not contagious.
Sickle Cell Disease is chronic, but treatable. Currently there is no known cure.
Sickle Cell Disease affects people of many different races
Patients with Sickle Cell Disease require comprehensive care that address many different aspects of the patient's lifestyle
To read more of this great article from the New York Times please click
here
. To learn more about our Institution for HOPE program, please visit our website at
www.allenschool.edu
where you can learn about all the great causes we support throughout the year.