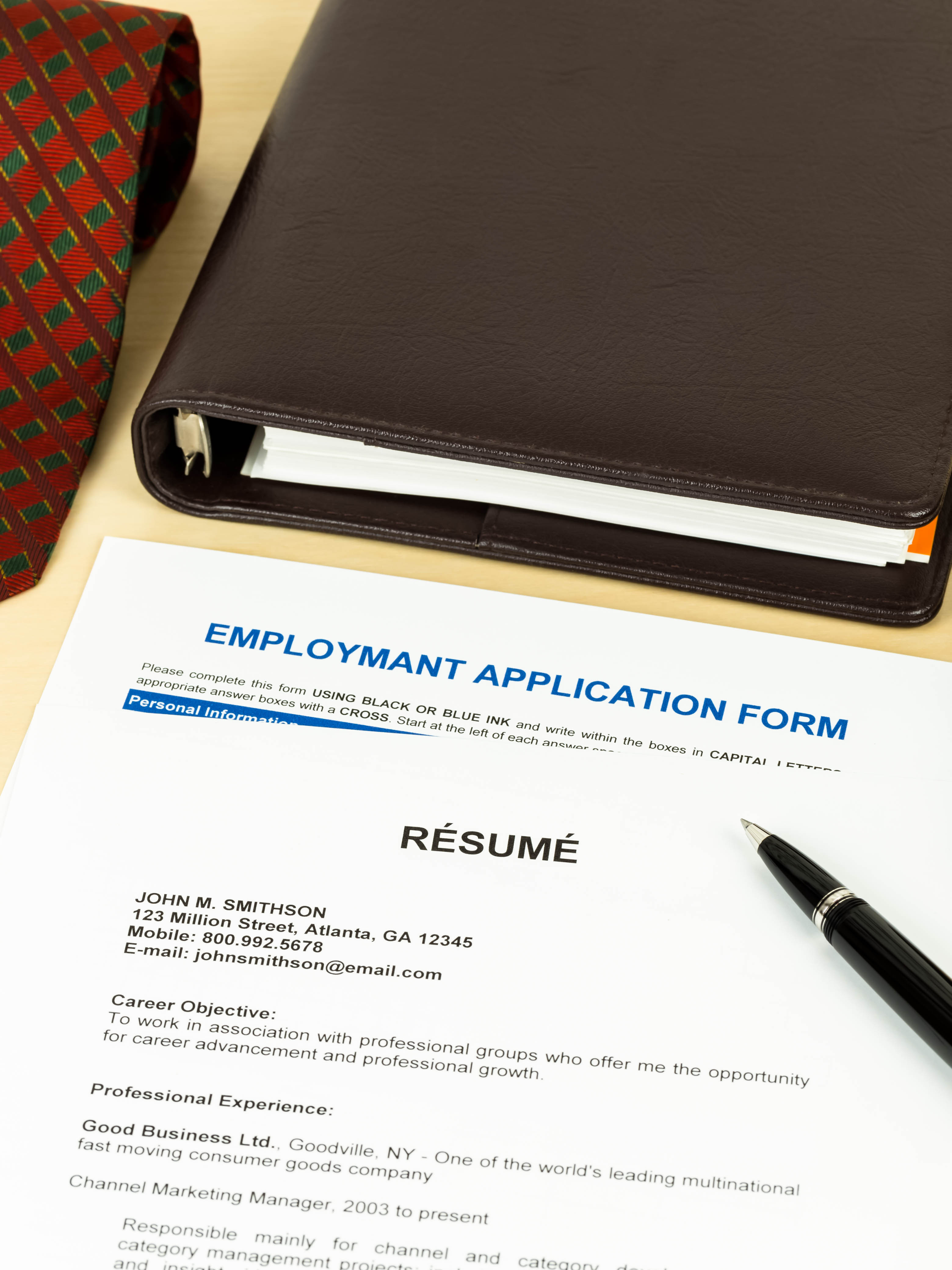 Bye Bye Summary – Good news, you can officially remove the summary statement from your resume. The big paragraph must go! Instead, opt for a snapshot! The snapshot is every Human Resources/Recruiters dream to read because it is quick and to the point. Within this snapshot include the following: compelling one-line statement and some bullet points to follow that are quick, short, but loaded with good facts about yourself that you want the employer to know.
Eliminate Filler Words – We are all guilty of this whether aware of it or not. They are pointless words that take up space and don't add value. A few examples of filler words that are commonly used on a resume are:
Professional
Results
Success
Instead of putting these words that you think would make you stand out to employers use examples. Give an example of how you were successful in that role (include metrics).
Add a Little Color – Plain black and white resume designs aren't interesting or captivating. You want to catch the Recruiters attention. Adding a bit of color can make a difference. First, find a color that speaks to your brand and then incorporate it in your resume. Keep in mind that a little goes a long way, so still make sure it is professional – don't get carried away.
These tips should help you jump start your professional spring cleaning. Remember to always keep your resume up to date because you never know what detail could be preventing you from landing your dream job. We encourage you to read the full article on
LinkedIn