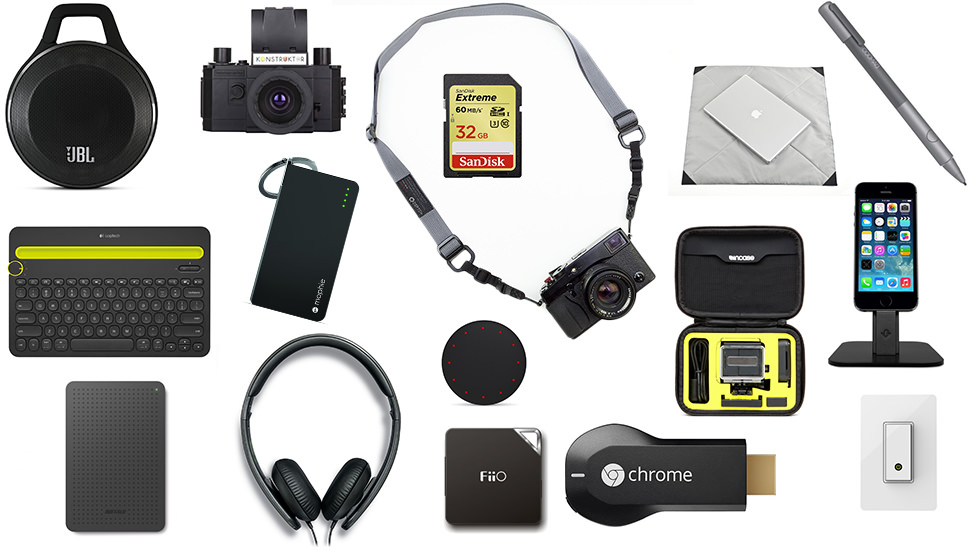 Yes, we know that our medical billing online students are by their very nature, tech-savvy people.  After all, in order to study medical billing online, one needs to harbor an innate love of computing and telephony.  Yes, the medical billing online lifestyle is one made possible by modern advancements like wireless computing, the growing ubiquity of WiFi hotspots, and a host of cool tech gadgets that allow a motivated, career-minded person to study medical billing online, from wherever they are, whenever it is convenient for them.
So with the Holiday season in full swing, parents, children, spouses and friends of Allen School Online students may be seeking cool gift ideas for their favorite soon-to-be medical billing and coding professionals.  We've had a look around at some of the coolest tech-savvy gift ideas available at your favorite retailers this year and, for our money, the best list came by way of Metro.co.uk.  And although that site originates in England, all of the boffo tech tools, gadgets, goo-gaws and doo-dads they've listed there are most definitely available here in the states.  So have a look at their list of space-aged awesomeness and pick out something nice for your medical billing online friends or loved ones.
Of course, this blogger would also be happy to receive any of these nifty items so, if you're feeling generous, drop me a comment and I will share my mailing address.  I especially dig #9 on the list.  Thanks in advance for your generosity!  Have a Happy Holiday season!