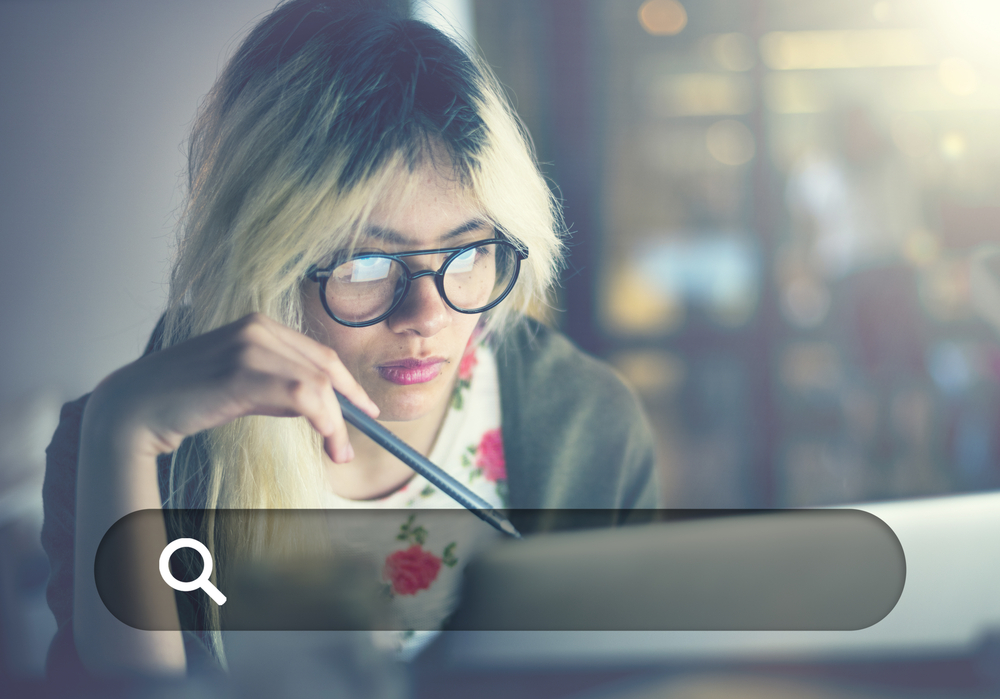 Are the Instructors Qualified?
The instructors should be experts in the field of healthcare and should specialize in the field they are teaching. Ask about their credentials and certifications during your interview and school tour. We have doctors, nurses, medical assistants, and more as part of our teaching staff.
Is the Institution Accredited?
The accreditation of the institution is very important as this determines not only the quality of the education you will receive, but also what benefits, such as Financial Aid that may be available to you as a student. The Allen School is proud to be licensed by the Arizona State Board for Private and Postsecondary Education, the New York State Department of Education and nationally accredited by the Commission of the Council on Occupational Education.
What Kind Of Support Services Will I Receive While I'm In School?
Classwork is an important piece of the puzzle when it comes to starting your new career, but what else does the institution offer? While you are in school be sure to ask about things like tutoring and extra practice sessions.
What Type of Career Services Are offered?
The Allen School offers a
full-service Career Services department
that will help you construct your resume, practice interviewing, help you learn job search skills, and more. We also offer our students the opportunity to complete an internship in their chosen field working at a wide variety of hospitals, clinics, doctors' offices, and more. Finding the right school to fit your needs and life style can be a daunting task, but with a little research you will find the perfect match for your needs. We sincerely hope that you find your place in the Allen School family. If you're ready to take the next step, tour our campus and learn more about our training programs.