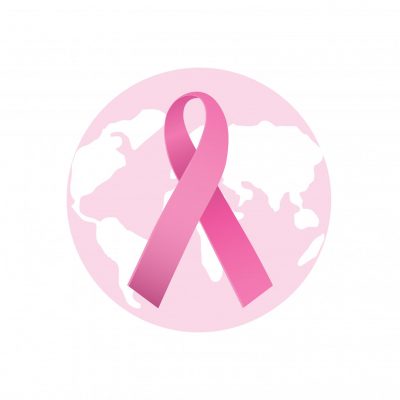 Accessorize
Check your local retailers for pink accessories that not only show the world you support a great cause, but again will help a portion of your money find its way to great agencies that help support patients and families as they battle this disease.
Go To Lunch
Be on the look-out for restaurants, coffee shops, and more that serve up tasty treats with a pink twist. Not only will you indulge your sweet tooth, but you'll support a great cause at the same time.
Volunteer
If a purchase isn't your cup of tea and you prefer to be a little more hands-on look for opportunities to volunteer. Contact local Breast Cancer support organizations, participate in fund raisers, or look around for local events you can participate in to help show your support.
#HashTag#
Adding the hashtag #BreastCancerAwarenessMonth will help draw attention to a great cause and help spread awareness to the issue. Every little act of support makes a difference.
Wear Pink
Remember that every Friday in October you can wear pink to school and show your support. And don't forget to share your awesome pink pictures on our 
Instagram
 account! The Allen School is a proud supporter of Breast Cancer Awareness in the month of October. If you'd like to learn more about this cause and all of the others we support throughout the year through our
Institution for HOPE campaign
.