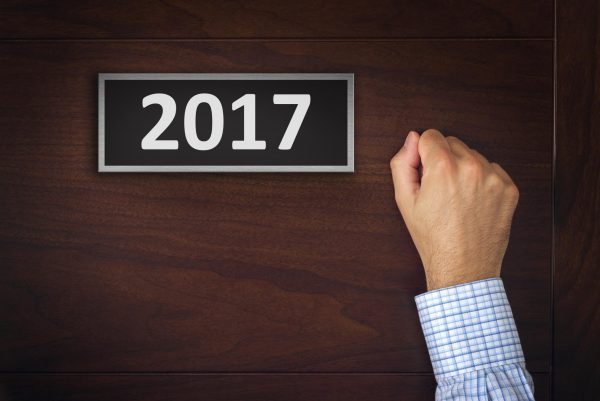 Start Small
– Set a goal for your next set of classes. Try to get perfect attendance and be in class on time every day. Aim to get test scores that are at least 10% higher than they were in your last classes. Try to make Honor Roll. These are easy goals that will not only help you in your education, but also build better habits for you personally that will help you in your new career. Give yourself a small reward for meeting these goals as an extra bonus. Most people fail in their resolutions because they don't see immediate rewards or changes and get discouraged.
Plan Ahead
– Whether you are in your first or your last module, start looking forward to going on internship. Think about the type of work setting you would like to be in. Look at opportunities and job openings near you to see what is available. Take advantage of the Career Services department at the Allen School to start working on your resume and interview skills. The more you plan towards the end result of your resolution, the more motivated you will stay.
Dream Big
– There is nothing wrong with dreaming big as long as you have a plan to get there. Write down where you see yourself personally and professionally 5 years from now and research the steps needed to get to that goal. Breaking a large goal down into small steps that you can achieve will help keep you motivated and moving forward toward that goal. For example a career goal may be to become an office manager in a large clinic within five years. – Your first step of course is graduating school. – Then you need to have a wonderful internship and build a great support network of other       healthcare professionals that can recommend you as you go out into the workforce. –  From there you need to start gaining experience in your field through employment and            expand your skillset- you may even consider adding to your education. Before you know it that goal that seemed so far away five years ago is ready to be yours. The important thing is break down the steps and celebrate your victories and achievements. This will help keep you motivated and moving toward achieving everything you've dreamed of. At the Allen School we want to see all of our students keep their Career Resolutions in 2017. Whether you choose a hands-on career as a Medical Assistant, or enjoy the analytical structure of Medical Insurance Billing and Coding we can help you get started on the path to your dream career. Please visit
www.AllenSchool.edu
or give us a call at 877-591-8753 to get started today.