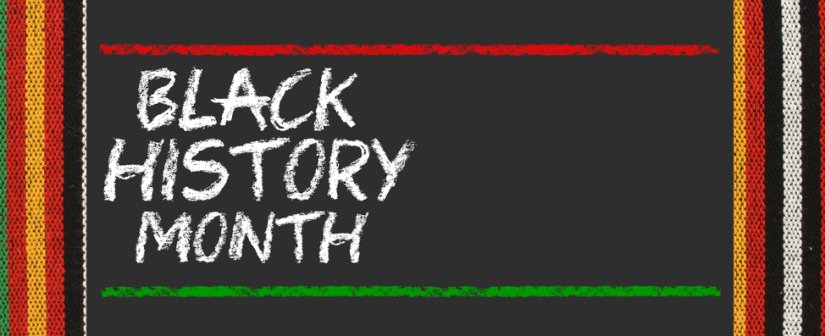 February is Black History month and there have been several important contributions to the healthcare system made by African Americans in the past several hundred years that have helped bring us to the state of the art care we have access to today. Today we look at just a few of them, but we invite you to do further research and discover more on your own.
Charles Drew (3 June 1904 – 1 April 1950) – American physician, surgeon and medical researcher known as the inventor of the blood bank.
Daniel Hale Williams (January 18, 1858 – August 4, 1931) – African American physician who performed the first prototype open-heart surgery.
Ernest Everett Just (August 14, 1883 – October 27, 1941) – African American biologist and author known for his work on egg fertilization and the structure of the cell.
Marie Maynard Daly (April 16, 1921 – October 28, 2003) – The first African American woman to earn a Ph.D. in Chemistry.
Patricia Bath (born November 4, 1942) – American ophthalmologist and inventor known for being the first African American woman doctor to receive a patent for a medical invention.
Percy Lavon Julian (April 11, 1899 – April 19, 1975) – African American researcher known for being a pioneer in the chemical synthesis of medicinal drugs from plants.
There are many others we could add to this list. We hope that these incredible people serve as inspirations for you as you start on your own journey into the field of healthcare. For over 57 years the Allen School has helped students take the first steps to an amazing career in healthcare and we are here to help YOU join the thousands of graduates that have gone before you and made their own contributions to health and medicine. Please visit our website at
www.allenschool.edu
to learn more today.