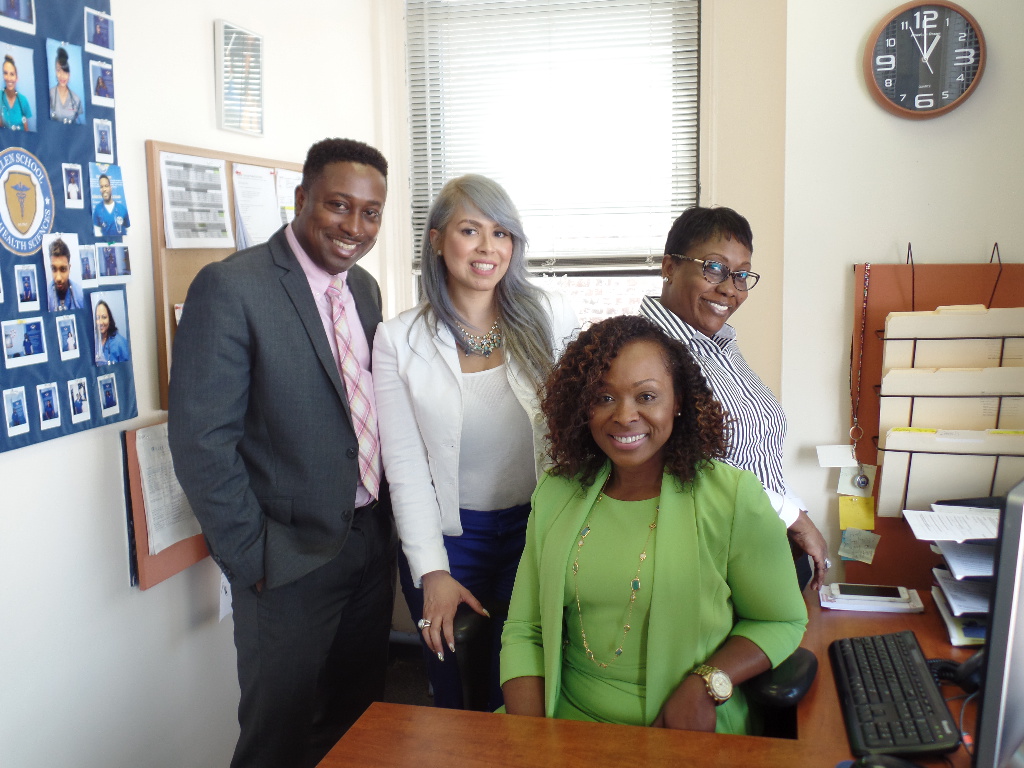 Allen School of Health Sciences Jamaica Campus Admissions team shared the 5 qualities they look for in prospective Medical Assisting students. The top 5 are as follows:
Self-Motivated – Not easily influenced by others such as friends and family members
Reliable – Consistently dependable in the quality of their performance
Dedicated – Devoted and motivated to achieve career goals that they set out to accomplish
Persistent – Does not take no for an answer. Instead, keeps pushing until they get what they want
Passion – For helping others and feel a sense of satisfaction when doing so
Our Admissions staff not only looks for these five qualities in their prospective students, but they are proud to represent these same qualities in their everyday duties. These individuals work tirelessly to assist healthcare students and give their all to ensure that they deliver proper advisement. They pride themselves on effective communication and they are dedicated to changing lives.If you have a passion for healthcare, possess these five qualities and ready to make a change in your life then what are you waiting for? Call us today at 877-591-8753 to speak with a member from the outstanding Allen School of Health Sciences Admissions team.