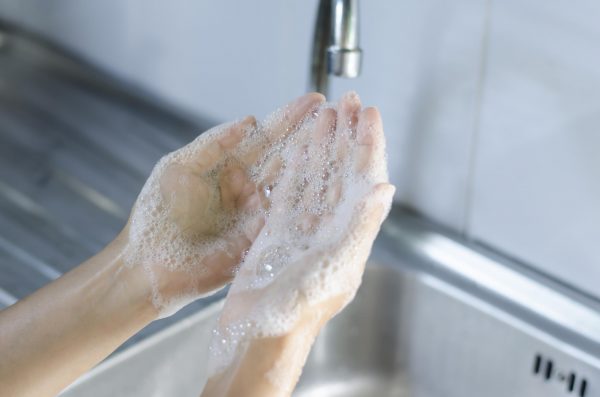 Which is Better: Hand Sanitizer or Hand Washing?
Flu season is here in full force and it's more important than ever to keep your hands clean and germ free. So today we take a look at what method of hand cleaning is really the best to keep you healthy and germ free. Hand Sanitizer is convenient and easy to carry with you.  You can pull it out whenever you need it and you don't need water to rinse your hands. However it's important to remember that not all hand sanitizer is created equal. To be effective you will want a product with at least 70% alcohol content. Some of the brands that advertise as being more natural or containing aloe may not have this so be sure to read labels. Hand washing is still by far the best option for truly having clean and germ free hands. As long as it's done correctly of course. To be effective you need to wash your hands for at least 20 seconds, that's about as long as it takes to sing "Happy Birthday" to yourself twice. Also experts say it doesn't really matter whether you use hot or cold water to wash. To read more fun facts about the hand sanitizer/hand soap debate please click
here
. And if you are ready to start an exciting new career classes are enrolling now. There's no better time to start working towards a great career in healthcare. In just nine months you may have a bright new career as a Medical Assistant. For more information please visit our website www.allenschool.edu.