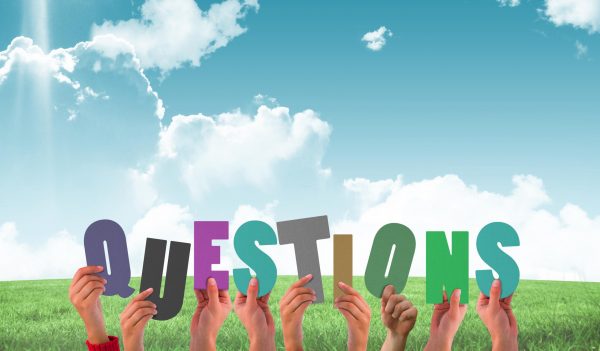 Are the instructors qualified?
Is the institution accredited?
What kind of Support Services will I receive while I'm in school?
What types of Career Services are offered?
Do you offer any opportunities to build my resume outside of course work?
Are the Instructors Qualified?
The
instructors
should be experts in the field of healthcare and should specialize in the field they are teaching. Ask about their credentials and certifications during your interview and school tour. The Allen School is proud to display our instructor's credentials and accomplishments in each of our campuses. We have doctors, nurses, medical assistants, certified billers and coders and more as part of our teaching staff.
Is the Institution Accredited?
The
accreditation
of the institution is very important as this determines not only the quality of the education you will receive, but also what benefits, such as Financial Aid that may be available to you as a student. The Allen School is proud to be licensed by the Arizona State Board for Private and postsecondary Education, the New York State Department of Education and nationally accredited by the Commission of the Council on Occupational Education.
What Kind Of Support Services Will I Receive While I'm In School?
Classwork is an important piece of the puzzle when it comes to starting your new career, but what else does the institution offer? While you are in school be sure to ask about things like tutoring and extra practice sessions.
Student Services
, Financial Aid, and Technical Support if you are attending online classes should also be available to you. The Allen School is proud to offer all these services and more to help make you successful as you complete your education.
What Type of Career Services are offered?  
Let's face it; you are going to school to start a new career. The school you choose should offer you all the support they can to help you get started. The Allen School offers a fullservice
Career Services
department that will help you construct your resume, practice interviewing, help you learn job search skills, and more. We also offer our campus based students the opportunity to complete an internship in their chosen field working at a wide variety of hospitals, clinics, doctors' offices, and more.
Do you offer any opportunities to build my resume outside of course work?
For many this is their first time working in the field of healthcare and it's important to build relevant experience on your resume prior to completing school. This can be challenging, but the Allen School offers students a unique opportunity to build their resumes while doing good for others in the community. The
Institution For HOPE
program allows students to support various causes while adding to their knowledge and building their resume through volunteer work and community giving. We are proud to support a wide variety of causes throughout the year that covers a wide spectrum of healthcare challenges. We firmly believe that this initiative plays a vital role in setting our students apart from many other institutions. Finding the right school to fit your needs and life style can be a daunting task, but with a little research you will find the perfect match for your needs. We sincerely hope that you find your place in the Allen School family. If you're ready to take the next step and tour our campus and learn more about our programs please give us a call at 877-591-8753 or visit
www.allenschool.edu
.