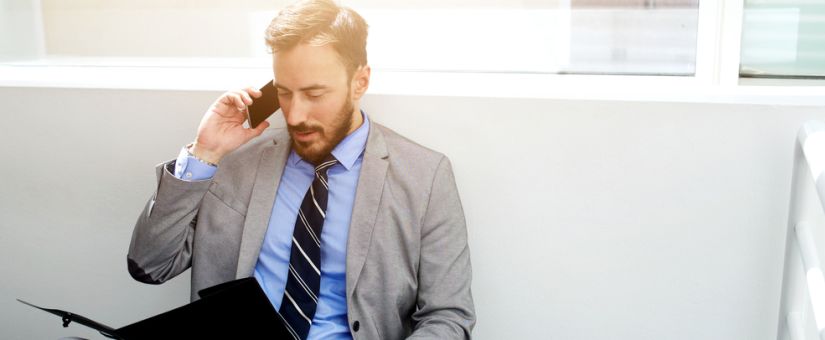 Phone interviews are becoming increasingly more popular. Recruiters want to prescreen potential candidates before they invite them in for a face-to-face interview.  Future health care professionals should be prepared before a phone interview with a potential hiring manager.
Forbes shared some insight as to how to have a successful phone interview.
Preparation
Research the company's history
Be in a quiet and comfortable area
Print out your resume and highlight key points
Have a note pad handy
Have questions prepared prior to the call
While the phone interview is being conducted
Fully listen before speaking
Smile while speaking – it makes a difference
End the call on a positive note
Post Interview
Immediately send a thank-you email
Have not heard anything back? Follow up in a week
Healthcare professionals, follow these steps the next time you have a phone interview. Keep in mind that healthcare is a competitive market. Always make sure to go the extra mile to stand out from other Nursing Assistants, Medical Assistants or Medical Billing and Coding candidates. If you have any phone interview tips that aren't listed then please let us know!