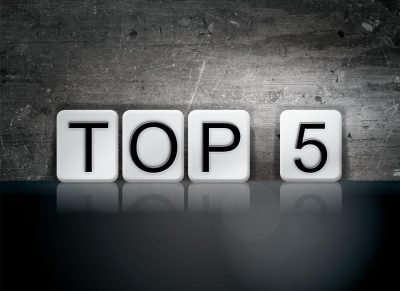 Top 5 Reasons to Take a Winter Session Class
It may be frosty outside, but our toasty warm classrooms are here to help you get started on a hot career in healthcare sooner than you think. It's the New Year and a perfect time to start working towards a new you. Here are 5 great reasons to start classes right now.
Be finished before 2018 ends – If you start now you may be in a great new career before the holidays start and you could ring in 2019 with a whole new you.
It's Cold Out There – So warm yourself up learning a new skill set that could help you gain a whole new outlook on life
The Kids are in School – So what are you waiting for? Start now and set a great example for them.
Get a Jump on the Competition – If you start classes now you could be interviewing for a great new position when traditional schools are just starting their classes in the fall.
57 Years of Success – For 57 years the Allen School has been helping students just like you begin great new careers. We know what employers want, we've had LOTS of practice.
So what are you waiting for? We have classes enrolling now for winter sessions. What better way to spend these dreary winter days than working towards an exciting new career. Visit our website to learn more and get started today! www.allenschool.edu