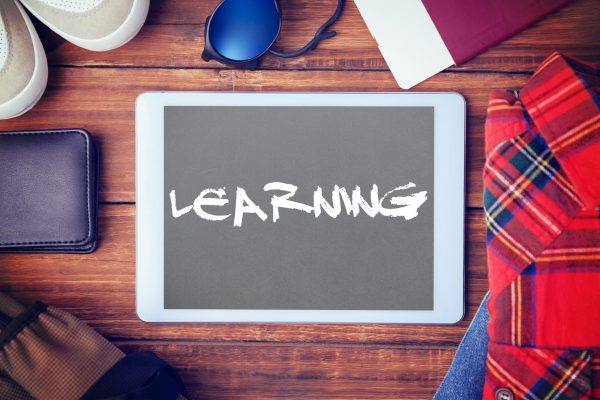 Allen School of Health Sciences would like to explain the difference between a certificate and certification. The two are vastly different, but mistakenly interchanged. A certificate is an educational based program while a certification results from an assessment process. Our Medical Assistant and Nursing Assistant programs are accelerated certificate programs. Students that successfully complete the Medical Assistant training have the opportunity to sit for the nationally recognized Registered Medical Assistant (RMA) exam which is offered through the American Medical Technologists (AMT).
AMT
stated, "More and more employers are looking at certification as a way to assess whether an individual possesses the skills and knowledge required for successful performance in a particular job role."Furthermore, the RMA is not a requirement to work as a Medical Assistant, but it is a great addition for career advancement. The RMA can also help recent Medical Assistant graduates become more marketable among their competition.We offer the Medical Assistant certificate at all of our campus locations which includes the following: Brooklyn, NY; Jamaica, Queens; and Phoenix, AZ campuses. If you are interested in earning your Medical Assistant certificate then contact us today at 877-591-8753 or
www.allenschool.edu
to learn more about or accelerated program and how you can start you career in a few short months.