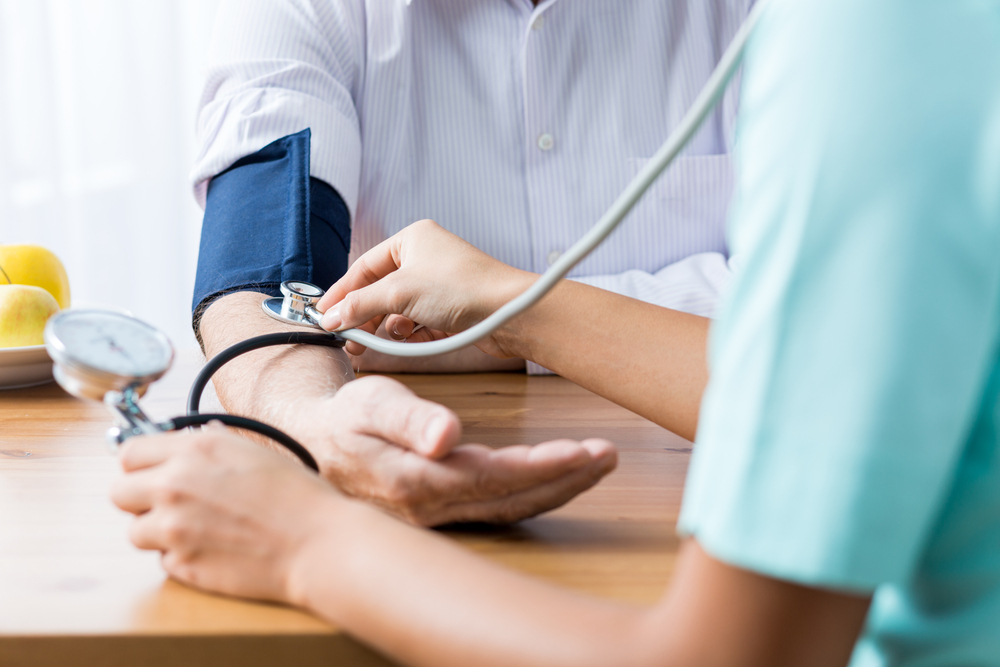 Get the Skills and Training Today with Online Classes to Protect Our Future
Today more than ever, it is abundantly clear that healthcare professionals stand on the front lines when it comes to keeping our world healthy, safe, and happy. In light of recent world events, much of society has gained a new appreciation for healthcare workers, along with a heightened understanding of how much these highly trained professionals contribute to our daily lives. Whether you've long dreamed of a job in the medical field or have found yourself only recently inspired to pursue a healthcare career, the odds are that you're well aware of the positive impact you can have on your future professional role. In fact, for countless healthcare workers, the promise of making a difference initially attracts them to the industry. Both personally and professionally fulfilling, working as a healthcare professional can certainly change your life for the better. If you're hoping to work toward a healthcare career that you're proud of, a career as a medical assistant may be the path you've been hoping to find. And now, thanks to a significant increase in workforce demand, it's become easier than ever to find options for a healthcare education that suits your unique needs,  including excellent
online programs
. Here's everything you need to know about how to get the training needed to become a medical assistant, and why this career path is the right one for you.
Medical Assistants: A Force for Good in the Growing Field of Healthcare
Have you ever considered
a career as a medical assistant
? You may be familiar with the job title, but not quite sure about what the role actually entails. As a multi-skilled healthcare professional, a medical assistant takes on a wide range of responsibilities in the healthcare setting. Working under the direct supervision of a licensed healthcare provider, such as a physician, medical assistants can work in private and public medical offices, urgent care centers, outpatient surgery centers, and other medical facilities. Depending on experience, education, and interests, a medical assistant may opt to work in a specialty field such as internal medicine, pediatrics, dermatology, cardiology, or urology. Roles and responsibilities of a medical assistant can include:
Taking vital signs
Assisting with examinations and various procedures
Drawing blood and collecting other lab samples
Updating patient records
Interacting directly with patients during check-in, preparation, and check-out
Managing administrative tasks such as medical supply inventory, scheduling, and referrals
As you can see from the diverse tasks that can make up a medical assistant's responsibilities, they are a significant part of a facility's healthcare team. It's understandable that as the healthcare industry expands rapidly, there is notable demand for medical assistants – which means that a wealth of opportunities awaits.
Begin Medical Assistant Training Today
As global events have created dramatic shifts in many of our world's most basic systems, it's not surprising that education looks quite different these days. However, that doesn't mean that you have to put your professional goals on hold. At the Allen School of Health Sciences, we believe that there's never been a more important time for future medical assistants to begin their training and education. In fact, healthcare workers are experiencing a record level of workforce demand. However, with many campuses being closed for health and safety purposes, our students were faced with a dilemma: how could they get the skills and training needed to become a medical assistant? Working diligently to find a solution, we created
an online medical assistant training program
that features a selection of courses you can take entirely from home. Regardless of current world affairs or your personal situation and schedule, you can enroll in online medical assistant classes and continue moving toward your career dreams.
Medical Assistant Classes Online from the Allen School of Health Sciences
In creating our online medical assistant program, the Allen School team wanted to be certain that students were still receiving an education that would properly prepare them for a future in the field. Although an online classroom may look quite different from a traditional one, our staff has implemented a number of special measures to deliver an engaging, effective, and educational curriculum. Here are just a few of the ways our medical assistant online courses stand out:
Easy Accessibility with an Interactive, Instructor-Led Classroom Experience.
Instead of simply handing you a digital outline, your instructor will be actively leading the classroom experience. Your learning will be fully interactive, providing you with the opportunity to ask questions in real-time and engage in discussions that support your learning.
Useful Materials to Guide Your Training and Skill-Building
Much like an in-classroom experience, our online courses will include educational materials (such as instructor-created presentations, notes, and more) to help you effectively learn and study.
Passionate, Experienced Instructors
The instructors that lead our medical assisting training programs in New York and Arizona have always been dedicated to teaching and inspiring the future leaders of the healthcare industry. As the demand for trained medical assistants' skyrockets, the Allen School teachers have become more committed than ever. When you enroll in our online medical assistant classes, you can be confident that your instructors will be enthusiastic about your future success.
Start Working Towards Your Future Healthcare Career Now
As technology introduces a myriad of ways for education to step into the future, healthcare career training is more easily accessible than ever. The Allen School of Health Sciences is thrilled to announce a selection of
online
classes for our
medical assistant training program
so that you can pursue your education from the comfort of your own home. For more than half a century, we've been a top choice for students working towards a career in the field of healthcare, and now, we're proud to continue to offer training in an exciting new way. For more information about our medical assistant training programs in Arizona and New York, as well as details about our online courses, please
contact the Allen School of Health Sciences
today.