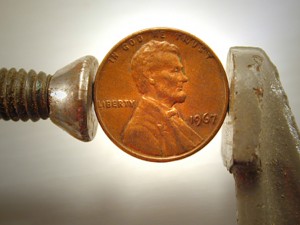 One of the
arguments we make in favor of nursing assistant training
is based on the fact that the healthcare field in general is projected to remain one of the best fields for employment opportunity.  The ongoing retirement of the Boomer generation alone will continue to ensure demand remains high for professionals in all facets of medicine.  From nursing assistants, to medical coding pros to registered nurses etc.  Because the demand is so high for workers in this field, it stands to reason that high-performing professional nursing assistants will be treated well when it comes to periodic pay raises. After all, a good employee in a competitive field is worth paying extra to keep on the job. However, it is natural for employers to seek to keep costs low and profit margins high wherever and how ever possible.  That is why sometimes, even if a raise is well-deserved, an employer will seek ways to deny said raise.  In trying to lessen the sting of being passed over for a salary bump, employers often use some strategies to deliver their denial of your raise request. Have you heard any of these:
It's not in the budget
You've not been here long enough
You're paid the market rate
The
Huffington Post
calls these reasons for denying your raise "lies" and has a post discussing the
5 Lies Employers Use to Not Give a Raise
.  It includes and explains the three examples above and discusses two more common excuses (we prefer the term excuses to "lies").  Learn why employers use them and how to counteract these arguments.  After all, a good nursing assistant is worth paying more to retain.