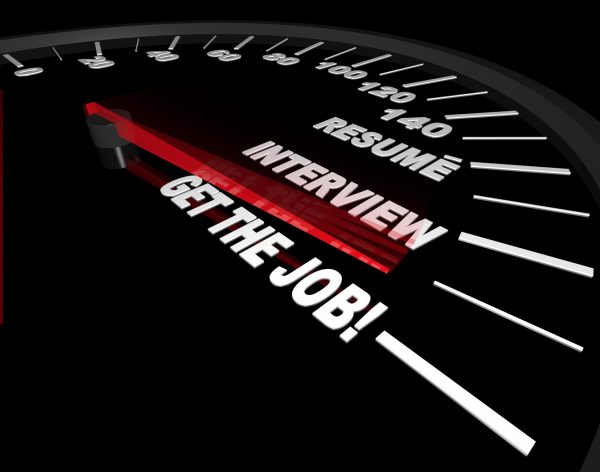 Do Your Homework – Look up the name of the company your interview is with and find out as much about them as you can. The more you know in advance the better prepared you will be to not only answer questions, but also ask them.
Take a Drive – Or a taxi, bus, or train. In other words drive to the company the night before the interview so you know where you are going and get feel for the area. You can also scope out parking and get an idea of what traffic may be like as you make your daily commute
Dress For Success – And do it the night before the interview. Make sure your clothes are clean, in good repair, and ironed. If you need to replace anything make sure to do so before interview day. If you had to buy new shoes make sure to wear them before your interview so they are broken in and comfortable. If you've been putting off a haircut now is a great time to find some time and get it done.
Practice – Remember your professional development class and all those great interview questions you discussed? Now is the time to re-visit that material and review everything. Write out questions and answers and practice saying them out loud. The more comfortable you are saying your answers, the more natural you will sound.
Catch Some Z's – The night before your interview get a good night's sleep, at least 7-8 hours. The better rested you are the less stressed you will feel the next day. Also don't forget your breakfast. A little food will go a long way to settling your nerves.
While these tips may not calm all of your pre-interview nerves they can definitely help. Remember you have worked very hard to get to this point in your life and you are READY to succeed. All of your hard work over the last several months has brought you to this point. If you are ready to take the first steps towards your new career contact us today. We offer our students a wide array of Career Support Services to help you succeed in your new career. To learn more visit our website at
www.allenschool.edu
.