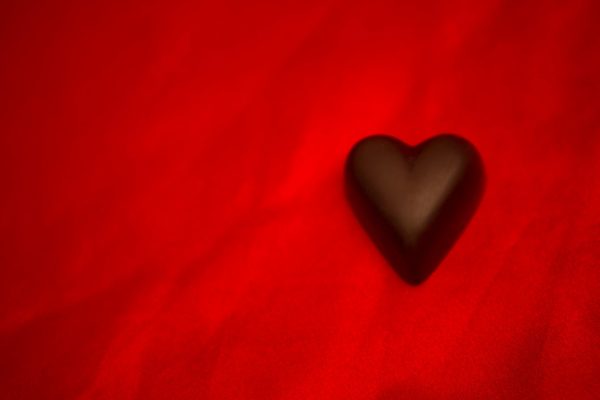 Protection from Disease-Causing Free Radicals.
Potential Cancer Prevention.
Improved Heart Health.
Good for Overall Cholesterol Profile.
Better Cognitive Function.
Blood Pressure and Blood Sugar Aid.
Antioxidant-Rich Superfood.
So skip the roses and stuffed animals and go straight for an amazing treat that not only tastes great, but can help keep you happy and healthy. And if you really want to go the extra mile this Valentine's Day bring your significant other onto the nearest Allen School of Health Sciences campus and get them started on a career they can love in the ever growing field of healthcare. Visit our website at
www.allenschool.edu
today to get started.