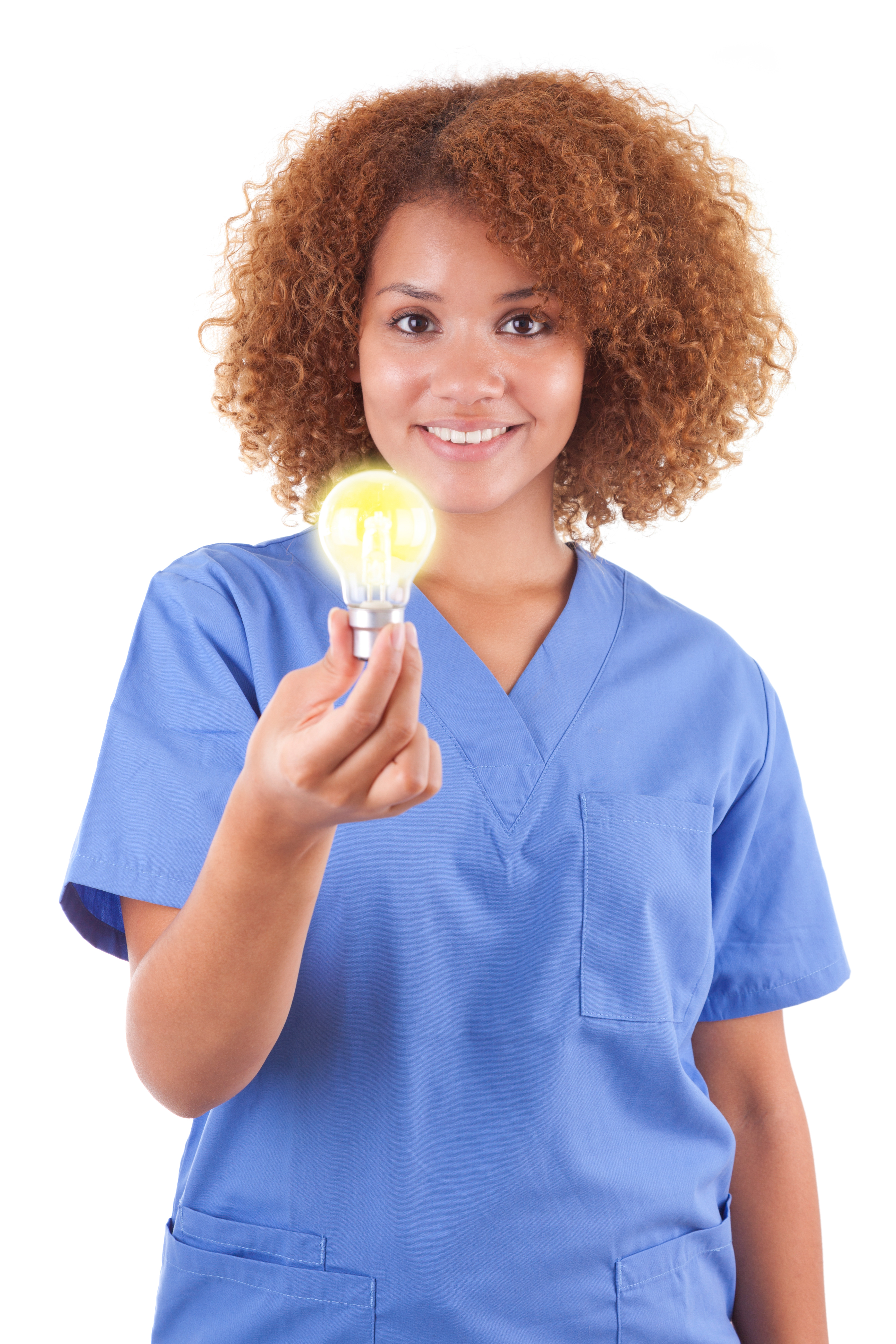 How Do I know if Healthcare would be a good Career Choice for me?
Healthcare is an extremely rewarding field that is constantly growing. However, it is also competitive and requires dedication while in a healthcare program and in the workplace. If you are up for the challenge then continue to consider healthcare as a career option.
Are there just Registered Nurse (RN) and Physician jobs available in Healthcare?
No, the healthcare industry offers a wide variety of career opportunities. For example, Medical Assisting is in high demand. According to
BLS.gov
Medical Assisting employment is expected to grow 23% between 2014 to 2024.
Do I need a Degree?
It depends on what you would like to do in healthcare. Not every healthcare career requires an Associates or Bachelors. Certificate training programs such as Medical Assistant and Nursing Assistant are accelerated and will get you into the healthcare field swiftly.
Can I get into Healthcare without Industry Experience?
Yes, there is a large population of Allen School of Health Sciences students that do not have a professional background in healthcare. Our programs offer hands-on training and an internship within a facility, so students can get the necessary experience to set them apart from their competition. We understand that the healthcare field may not be the right fit for everyone. If you are interested in learning more about the industry as a possible career choice and wanting more of your questions answered then call us today at 877-591-8753