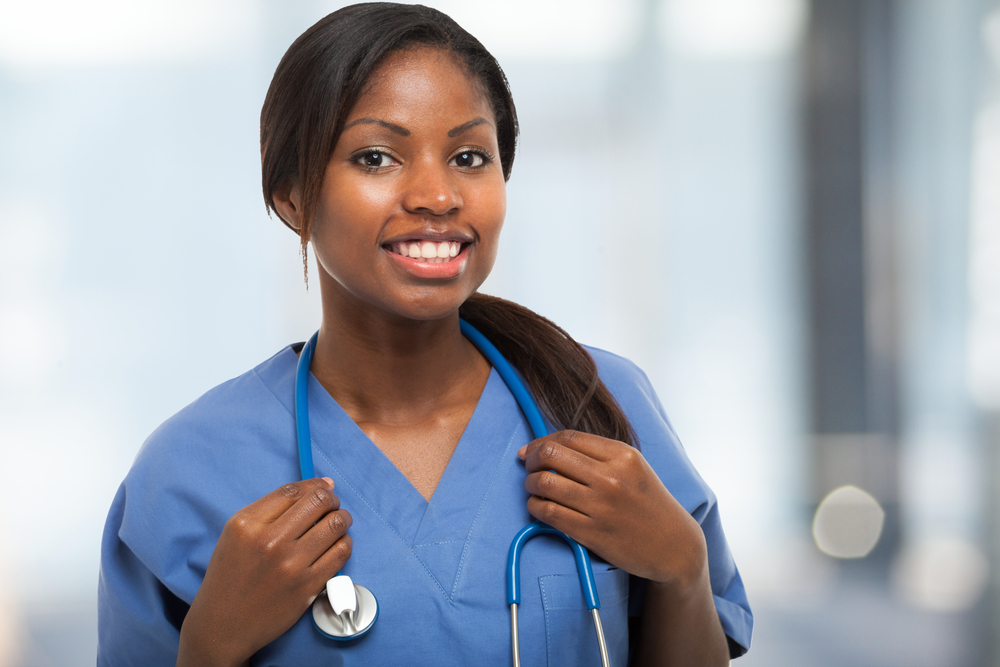 Many Americans struggle with finding meaningful work throughout their lifetimes. While we all want a hefty paycheck, we also want to feel like we've accomplished something at the end of our workday. Medical assistance is a rapidly growing field where you can find the pride in your work you're looking for. It's a fast-paced, ever-changing career, and you can go home each day with the satisfaction that you've helped your community. With medical assisting training from The Allen School, you can open the door to an array of job opportunities in the medical assistance field and beyond. Here are just a few examples:
Phlebotomy
Phlebotomists are vital in working with blood tests, helping prep the patient through the procedure, as well as drawing, processing and packaging, and all other steps between patient and lab. Their work is highly delicate and specialized, as they can potentially come into contact with all kinds of bloodborne illnesses, and the work requires great care and expertise.
Administrative Medical Assistant
Not all medical assistants work directly with patients or on the floor. Administrative Medical assistants handle the crucial clerical work needed to keep the medical field running. They help file insurance claims, balance bookings for doctors and nurses, and ensure that patients get all the documentation they need for their records. While not face-to-face with clients, this role is incredibly important and requires great attention to detail.
Specialized Medical Assistant
There are an abundant amount of specialty practices that require specially trained medical assistants, whose roles are highly valued. Whether you enjoy working with children, animals or the elderly or want to assist those going through dental work or oncology, there is a specialized role you can find yourself in. These specialty positions often require additional schooling, and The Allen School can help you find programs that can continue your education to your dream field.
If you're ready to start a career that will not only keep the lights on, but personally fulfill you, and have you leaving every day with a sense of accomplishment, it's time to get started in the medical assistance field. Contact The Allen School today to find what programs are right for you.