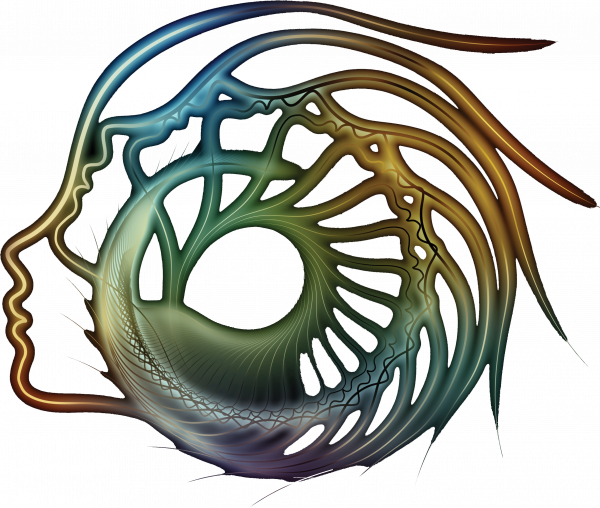 The Allen School of Health Sciences dedicates the month of June to Mental Health Awareness as part of our Institution for HOPE Campaign. Mental Health can be very challenging as it often doesn't appear anything is wrong with someone who is struggling to cope. Below we find 10 ways to help you and others look after your own mental health.
Talk About Your Feelings
Keep Active
Eat Well
Drink Sensibly or Not at All
Keep in Touch
Ask for Help
Take a Break
Care for Others
Do Something You are Good At
Accept Who You Are
It is estimated that about
1 in 4 adults in the United States
suffer from some sort of mental illness making this cause an extremely important one to support.If YOU are ready to become a student here at the Allen School and take your learning experience out of the classroom and into the real world through our Institution for HOPE campaign please contact us today. You can visit
www.allenschool.edu
to learn more.