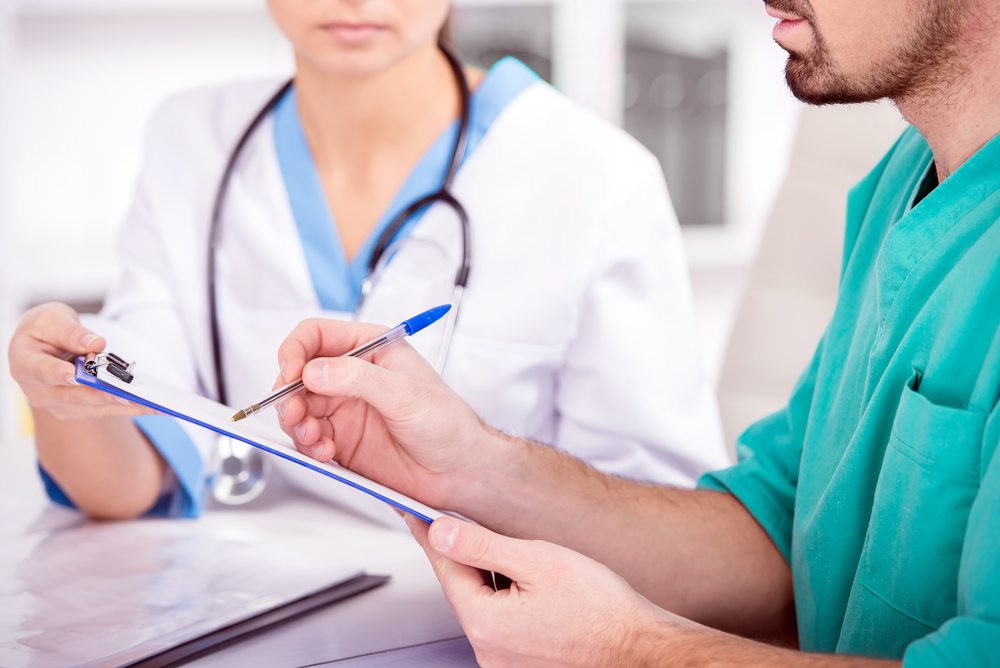 Have you been thinking about medical assistant training? It's a great career move! The medical field is one of the fastest-growing areas of employment in the United States. As the population ages, it is essential that enough trained professionals are available to offer patients the compassionate care they need. Medical assistants will be a huge part of that for many years to come.
 Over the last decade, thousands of people from all walks of life have taken steps toward the healthcare career of their dreams. Despite the high interest, there are still countless job opportunities around the country that are currently going unfilled.
Places like 
Phoenix, AZ
, 
Brooklyn, NY
 and 
Queens, NY
 are some of the hottest in the nation for medical assistant jobs. There is one challenge, of course: Ensuring that you can get your Certified Medical Assistant (CMA) credential.
Medical Assistant Certification: What It Is and Why You Need It
The CMA certification is administered by the
American Association of Medical Assistants
. A CMA holder has evidence that validates his or her comprehensive knowledge of what medical assistant do and how they fit into a healthcare team.
Employers of all sizes want to know that prospective medical assistants have the knowledge and skills they need to excel. The CMA was established as a way of verifying this and helping those who make hiring decisions to focus in on the most qualified candidates.
Without certification, launching a career as a medical assistant is virtually impossible. That's especially true if you want the best-paying jobs at large medical centers with high standards.
The Allen School of Health Sciences offers an acclaimed CMA certification training program that will help you stand out and pursue the job you want.
With our training program, you have the opportunity to speed up your timeline to become a fully qualified medical assistant. It often takes years for a CMA candidate to study all of the material alone and, even after doing so, passing the test remains very difficult.
On the other hand, our students can complete their medical assistant training at an accelerated pace. With help from experienced instructors, they'll have a unique opportunity to learn all of the CMA material inside and out. That significantly improves your chance of passing the first time.
Many people who decide to embark on a medical assistant career alone end up frustrated when they can't pass the CMA. That leads to a lot of wasted time, effort, and money. The Allen School will put you on the fast track. Our three campuses welcome students just like you.
To get started, all you need to do is
contact us
and request more information. We look forward to meeting you!