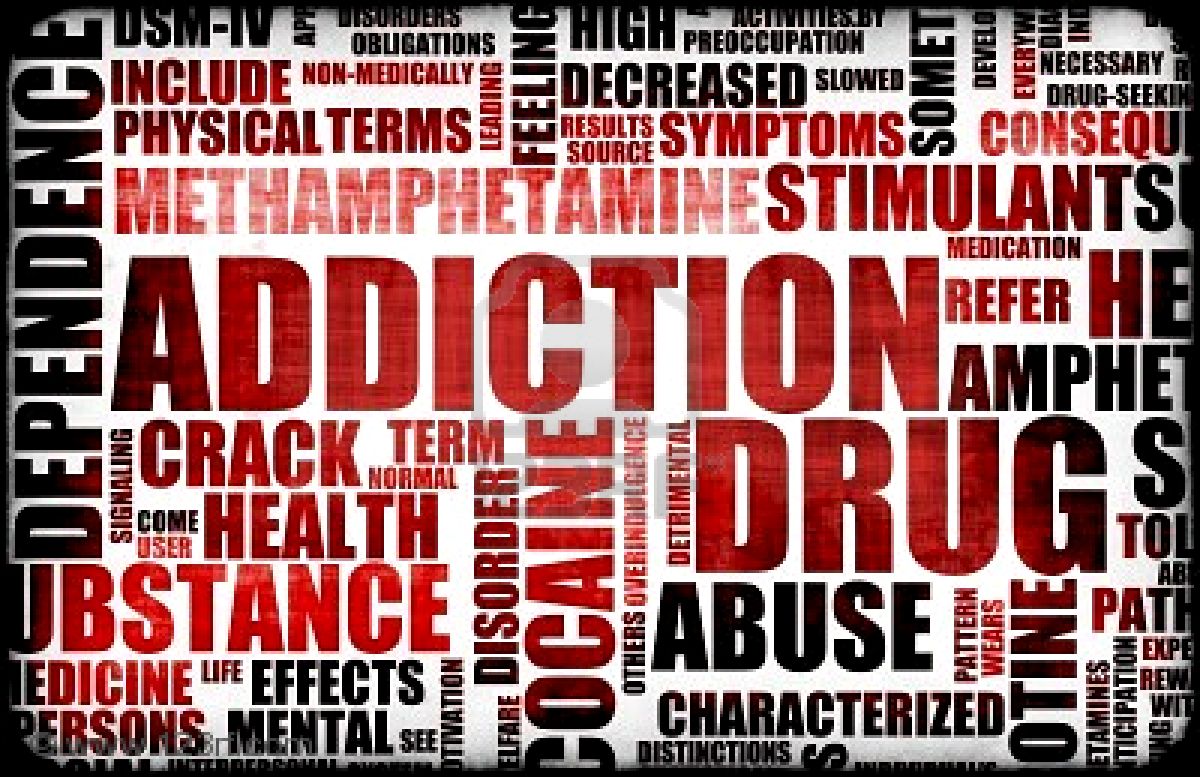 Updated September 18, 2021
OK, so that title may be a little misleading.  No, this post is not about drug addiction among nursing assistant training candidates.  Typically, a person who is working to
complete nursing assistant training
is a motivated, focused individual with a clear plan for their financial future.  The typical drug addict does not meet the profile.
What it is about then, is providing some very important information for nursing assistants who will very likely encounter people suffering from drug addiction during the course of their careers as nursing assistants.  Substance abuse is a complex and difficult illness both to properly identify and to treat.  It simply doesn't respond to medicines like antibiotics for bronchitis for example.  Addiction has a million causes and a million more manifestations.  But if one is prepared to first notice the symptoms and then to take appropriate action, there is a decent chance the patient can be saved.
Since frequently an addict doesn't admit to his/her addiction, it often falls to their family or friends to help direct their loved one into treatment.  And for these folks, knowing the signs of addiction, and then how to act upon them can make all the difference.  A well-trained nursing assistant should know about these signs and activities so they may properly advise the addict's loved ones who may not be ready or able to cope with this enormous problem.
Here are
fourteen rules you must never break
when dealing with an addict.  The list and the advice are produced by Narconon; an organization whose mission is to provide an effective path for rehabilitation from drug abuse and to assist society in preventing the scourge of drugs worldwide.  If you're presently taking nursing assistant training, you should read this piece and educate yourself on these best practices because substance abuse/addiction is an enormous health issue in the US.
Looking to start a career in healthcare? Find all the courses you need at the
Allen School of Health Sciences
– we have three campuses in Queens, NY; Brooklyn, NY; and Phoenix, AZ. Contact us below to learn more about the program!
CONTACT US