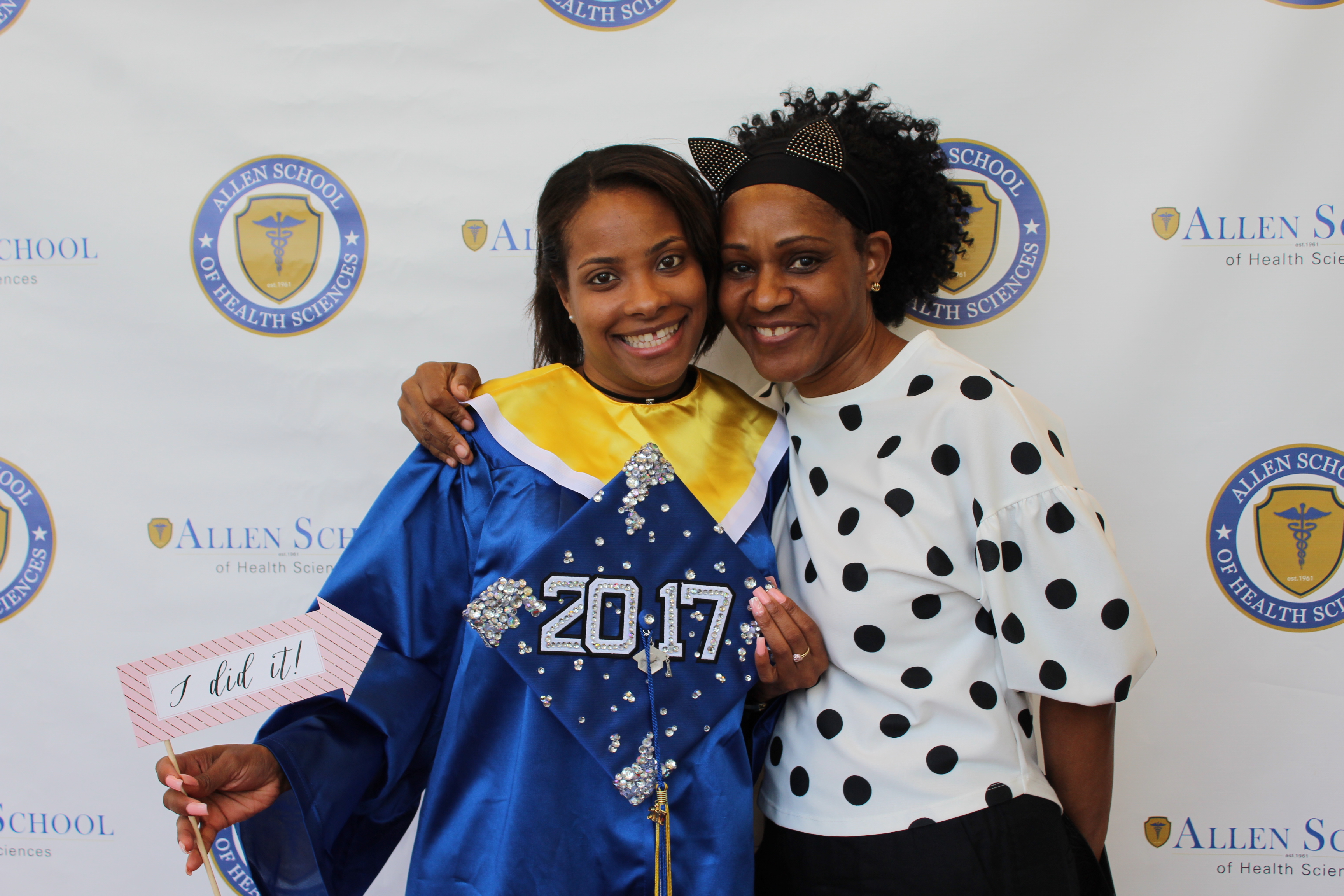 Allen School of Health Sciences Graduates are everywhere. We were established over 56 years ago and maintain a host of relationships with healthcare facilities. Recently, we started an "I Got Hired" campaign that focuses solely on our Medical Assistant and Nurse Assistant students that were hired from internship or with the assistance of Career Services. Allen School would like to share and recognize a handful of the facilities our graduates are employed at:
Northwell Heath
Sinai
UMD Urgent Care
RJ Medical & Urgent Care
Soni Medical
Prominis Medical
NYU Langone Medical Center
New York Presbyterian
Housing Works
New Franklin Rehabilitation Center
Unfortunately, we are unable to list every facility, but we are beyond grateful for all the facilities that host our interns and/or hire our amazing students. Thank you, from everyone at the Allen School of Health Sciences.