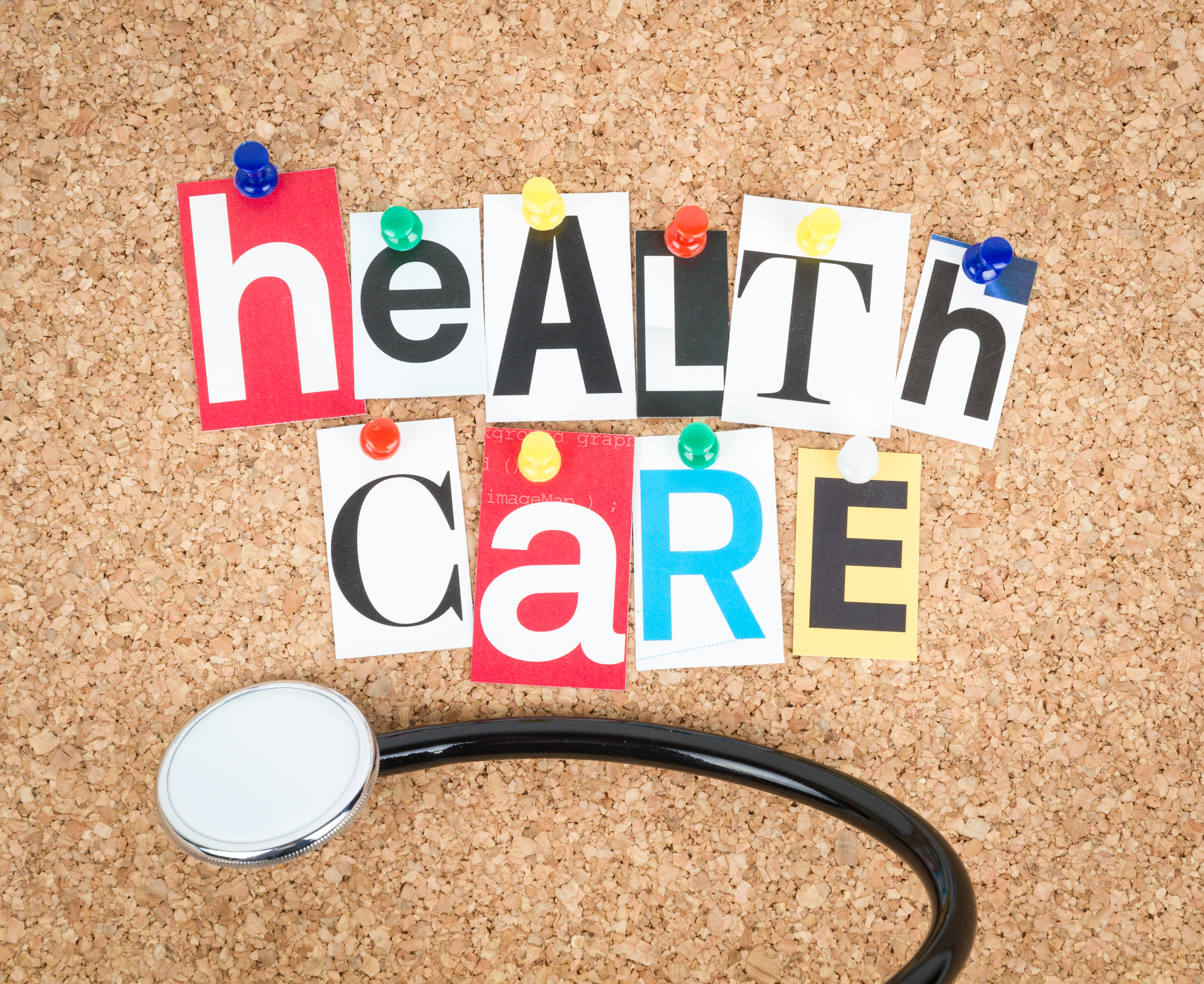 Greet – Welcome every patient that visits with a smile and simple open ended question.
Courtesy – Always be courteous to every patient. Treat them how you would like to be treated.
Manners – Use them! Make sure you are being respectful with your word choice and body language.
The Customer is Always Right – This term is heard a lot among people that work in a customer focused career. No matter what, do not argue with a patient even if they are incorrect. Clearly and professionally communicate your point.
Thank You – Never forget to thank patients for coming in for their appointment visit. A simple "thank you" goes a long way and it is greatly appreciated.
Do you have great customer service skills and a passion for helping others? If so, then we want to meet with you at one of our campus locations in Brooklyn or Queens, New York. If you live in the Phoenix metropolitan area we have campus in the West Valley. Please visit our website at www.allenschool.edu or call us directly at 877-591-8753