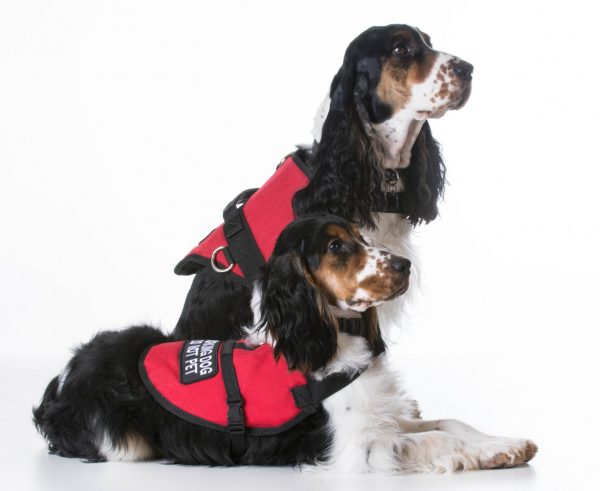 Get up, move, walk, leave their room and play.
Participate in therapy (physical, occupational and speech.)
Forget their discomfort or pain.
Interact more with others.
Improve their mood.
Improve their interactions with family and staff.
Do things that may be a struggle, such as eating, taking medication or waiting.
To learn more about this great program please click
here
. And if you think your pup may be a perfect fit to help out at PCH please contact Mary Lou Jennings at 602-933-2136.