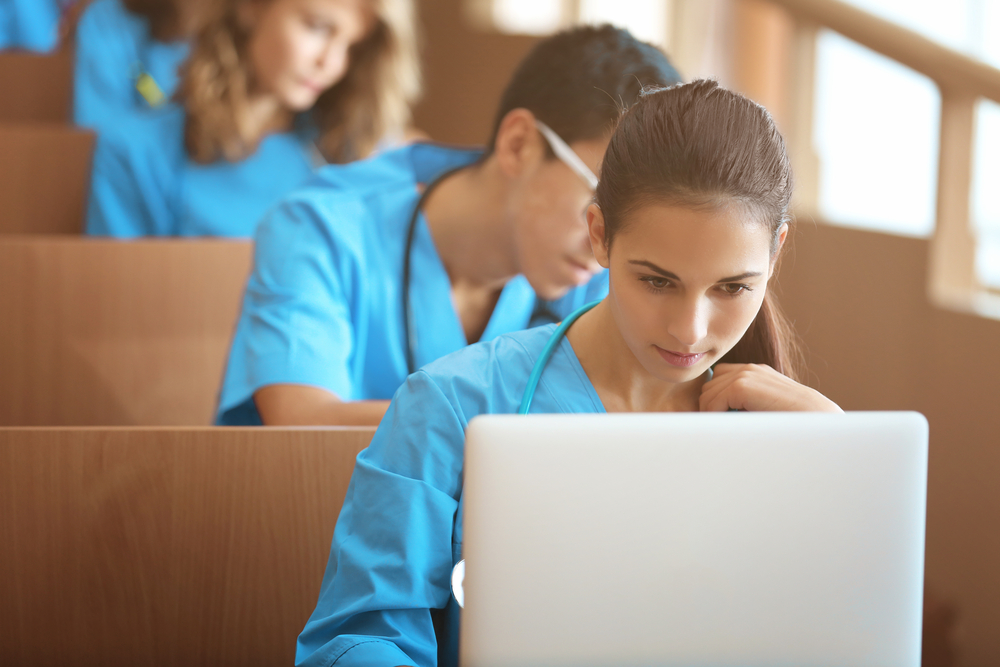 For many Americans, the job market may look very bleak indeed. Many have to choose between a fulfilling career and a decent paycheck, and more often than not, find neither. However, there is an industry where you can take pride daily in the work that you do, make decent and consistent pay, and have constant job security. If you're ready for a career that fits all your criteria, it's time to look into medical assisting!
Medical assistants are often the first faces patients see when they enter a medical facility. They help doctors and nurses run charts, check vital signs, and assist with needs like bathing, getting food, and changing bed linen. They are a vital part of the medical field, and essential in making sure patients get the best care possible.
The medical assisting field is constantly expanding. According to the Bureau of Labor Statistics, the rate of new jobs in medical assisting is set to rise 29%, making it one of the fastest-growing fields in the nation. This means that, with training from institutions like The Allen School, you can potentially have your pick of jobs anywhere in the country. There are many sub-careers within the field, so whatever your specialty, whether pediatric, veterinary or anywhere in between, you can find the work that works for you! There are even clerical medical assistants for those more at home in offices.
Training to be a medical assistant is fast and effective. Many programs last less than a year, and after training, you're eligible to test for certification opening even more doors for you in your new career. Programs like The Allen School are hands-on, so you can leave knowing you have the skills to make your dream a reality.
Most important of all, you can have the satisfaction of knowing you've made a difference in your community. The medical field can be stressful and fast-paced, but the rewards and benefits that come with it makes it all worth it. You can see the effects of your work immediately and take pride in knowing you have made a difference in the lives of patients. As a medical assistant, you can leave work every day knowing you've accomplished something.
If you're ready to get started in a fast-paced career that truly makes a difference, call The Allen School today for a consultation, and learn how medical assisting can change your life.