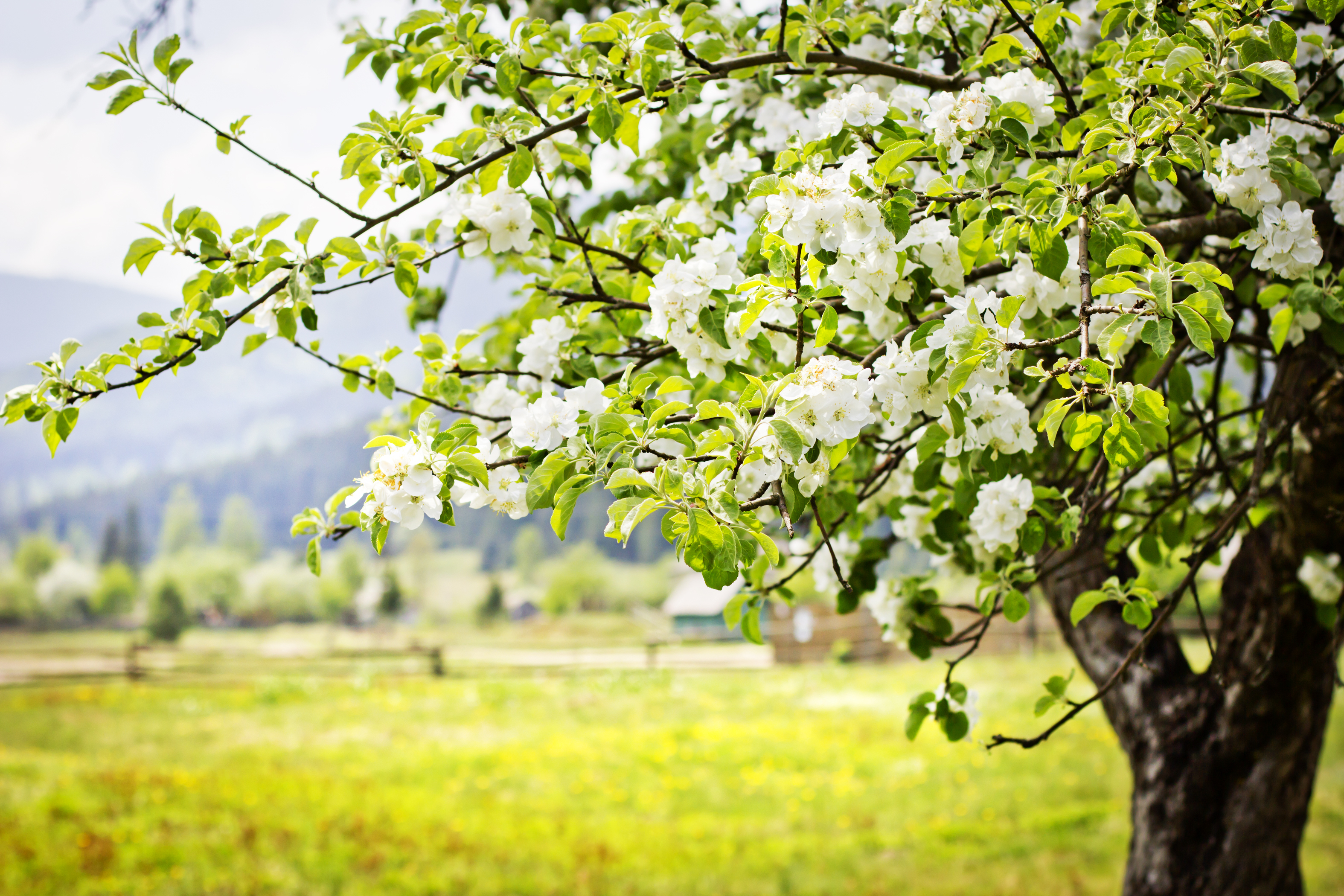 Weather – Living in a cold climate like New York City the winters can be a bit depressing and students have to find ways to stay motivated. However, once summer comes the weather is so beautiful and the days are longer. That alone can foster motivation to rise early and get to school on time.
Mood – Warm weather can influence your mood. A good mood can equate to positive outcomes. For example, good grades and perfect attendance.
Bucket List – Completing post-secondary education is a bucket list item for a lot of people. Now is the perfect time to accomplish this goal!
New Year's Resolutions – Every year we think of new items we want to accomplish by year end. Time flies and the year is now half way gone. How many of your resolutions have you accomplished?
Begin your summer with a goal oriented mind set, so time sensitive goals like enrolling in school can become a priority. Do not waste any more time trying to figure out perfect time because there is no perfect time.  If you are done making excuses and want to advance in your career call us today at 877-591-8753 or visit
www.allenschool.edu