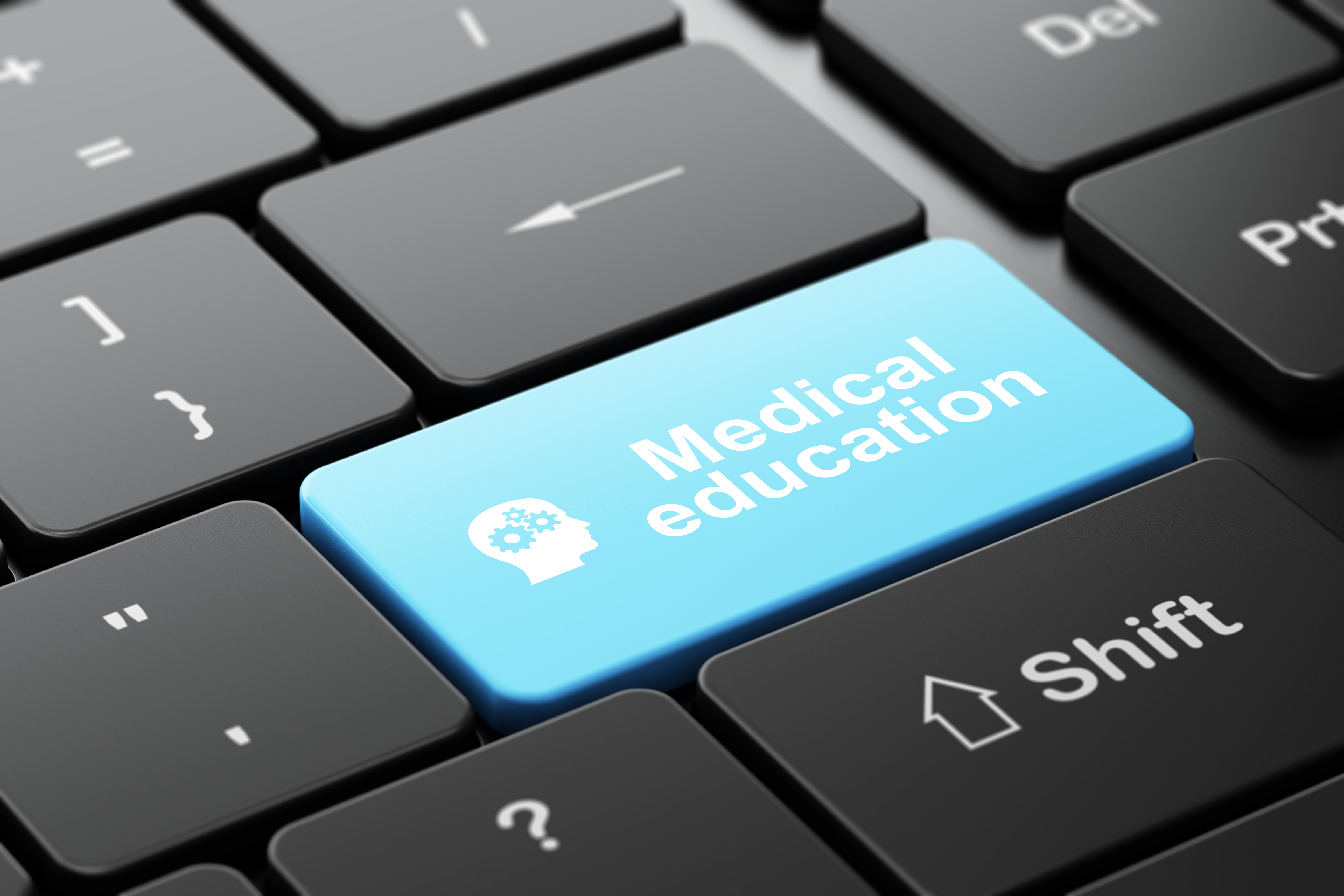 Epocrates – This app provides healthcare workers with information on everything from pharmaceutical drug information to dosing calculations and more. The app is updated constantly so you will always have the most up to date information at your fingertips.
Visual Anatomy – This app puts a highly intricate guide to the human body right in your hands. It also allows you to exam many organs in 3D and there's even a visual search that uses Google to give you real life imagery to go with the life like graphics found in the app.
SkyScape – Is a Medical Library that allows users to research hundreds of medical texts using its patented SmartSearch feature which can reference different materials uses very little info from the user. There is also a SmartLink feature that helps suggest procedures for patient treatment across more than 50 medical libraries of information. Much like Epocrates it updates constantly to help keep you up to speed.
CMA Test Prep – If you are ready to work on sitting for your Medical Assistant Certification this app just may give you the key to success. There are over 2000 questions loaded in the apps database that are designed to give you the same look and feel you will find when you go to sit for your exam. The app covers a wide variety of topics that you will need to know as a medical assistant.
If you are ready to start your new career in healthcare there's an app for that… or at least a website. Visit us today at
www.allenschool.edu
to learn how rewarding a career in healthcare can be.