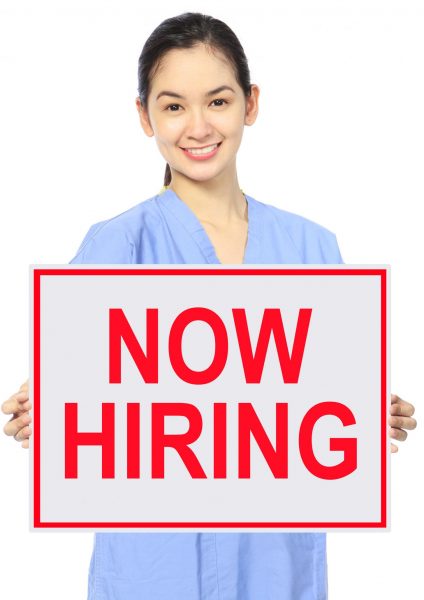 Directions and Contact Info – Be sure you know how to get to the location the interview is at. In fact it's a good idea to do a drive by beforehand so you can be on time for your interview. Also try to find out who you need to look for when you arrive
Resume – You probably already submitted a copy, but it's always a good idea to bring a few extra copies along.
Identification – You will probably have this with you anyway, but it's always good to have this available.
Note Pad and Pen – You can take notes and write down questions as they come up. This will help you cover all your bases as you interview without interrupting the flow of the interview.
Questions – Your interview will likely end with the asking you any questions. Prepare a list beforehand so you know what you want to ask. Even if something was already covered it's OK to ask for further clarification at the end of the interview.
Follow these simple tips and you will feel more prepared and organized as you head into your interview. And as always if you have any career related questions reach out to your career services department at your campus. They can help you polish the skills you need that may help you start your new career in healthcare.