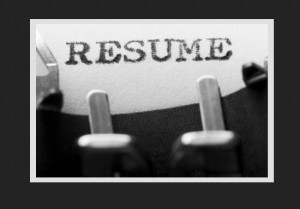 OK, so you don't have to be strictly a certified nursing assistant to make use of the following résumé tips.  You can be a recent graduate of the Allen School with a newly minted certification in medical billing and coding, medical office assistant or CNA and this info will be equally pertinent to you. The good folks over at the US News & World Report published a list of 6 résumé red flags you can easily avoid.  Abridged list below, but you can read the details in the
original article here.
  6 things to avoid including in your curriculum vitae (CV):
Generic résumé
Résumé appearance malfunction
Bad grammar/spelling
Résumé timeline gaps
Résumé evasiveness
Key phrase banalities
Getting a job as a CNA, medical office assistant or medical billing and coding professional is easier when you have solid training provided by the Allen School.  But writing your CV is a difficult task full of pitfalls.  So read the article and make sure you put your best foot forward.